1972-S WDDR-001 Proof
Description: Class II, Distorted Hub Doubling
A constant spread toward the center shows on E PLURIBUS UNUM.  A spread toward the center also shows on STATES OF AMERICA where it increases from left to right and on the right side of the building.

Markers: 
Obv:  None noted.

Rev:  Die gouge between P of PLURIBUS and rim; die gouge above right porch; die gouge (dot) inside C of MONTICELLO.

Cross Reference:   

Submitted by:    Billy G. Crawford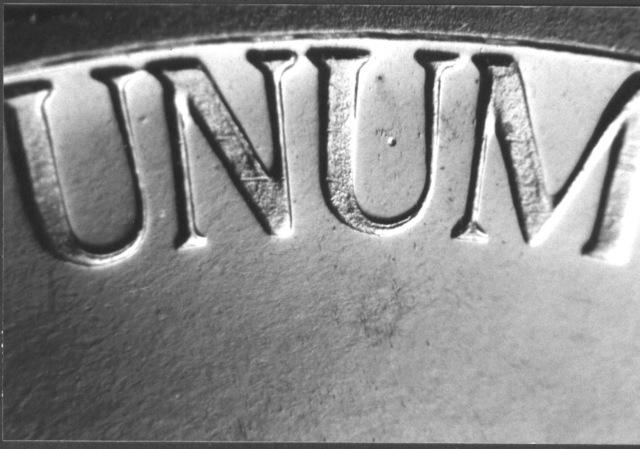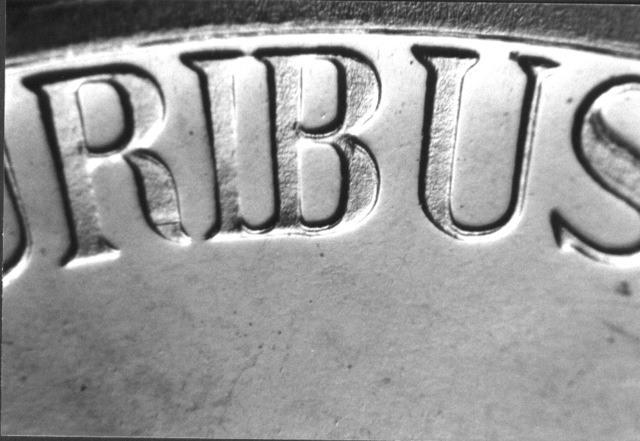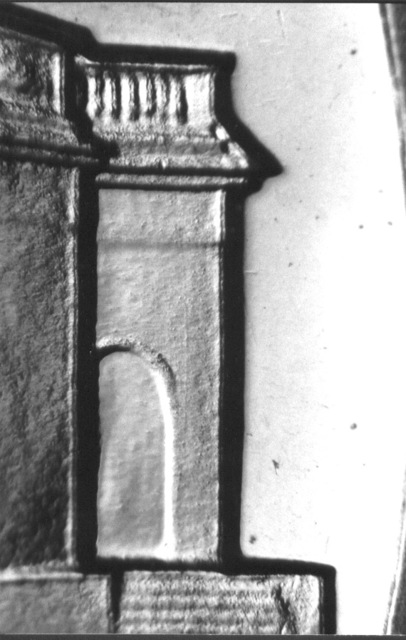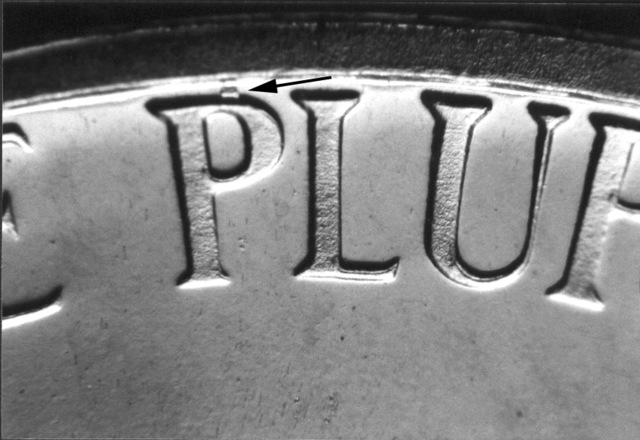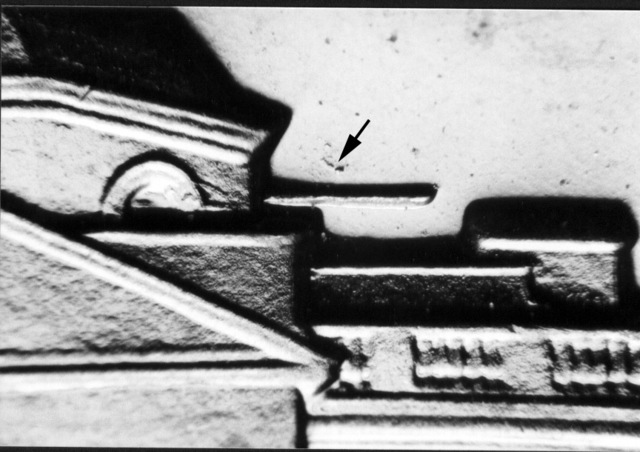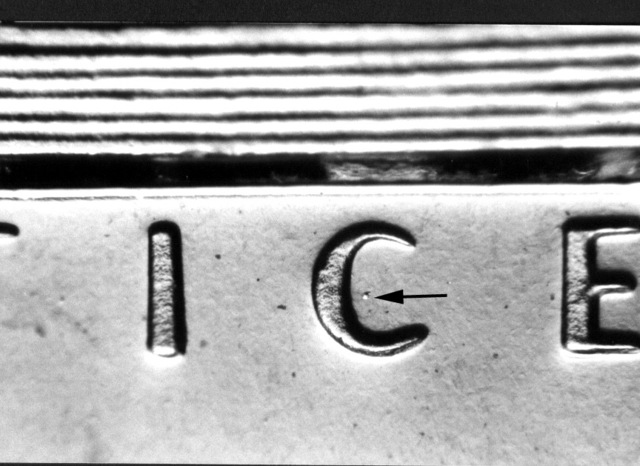 ---