1972-S WDDR-003 Proof
Description: Class II, Distorted Hub Doubling
Close Class II doubling shows on E PLURIBUS UNUM, increasing slightly from left to right.  Very close doubling shows on OF AMERICA and the right side of the building.

Markers: 
Obv:  Short die crack just above upper rear portion of Jefferson's collar.

Rev:  Small die gouge (dot) to left of upper left portion of second U of PLURIBUS; short die gouge on rim west of E of E PLURIBUS UNUM; short slanted die scratch between upper portions of third and fourth columns; short slanted die scratch extends from upper right portion of fourth column.

Cross Reference:   

Submitted by:  Eric Axtell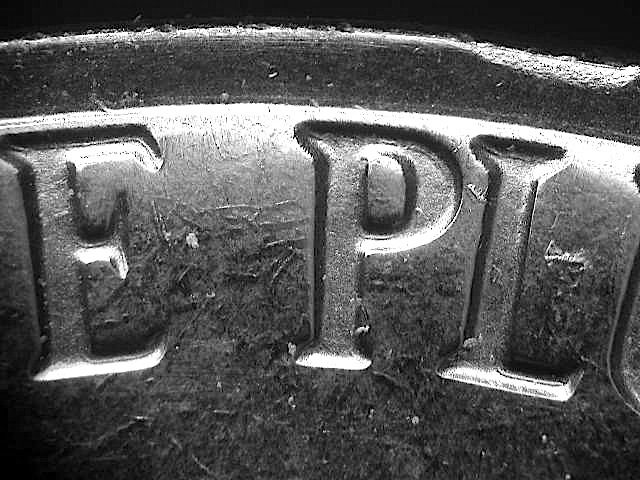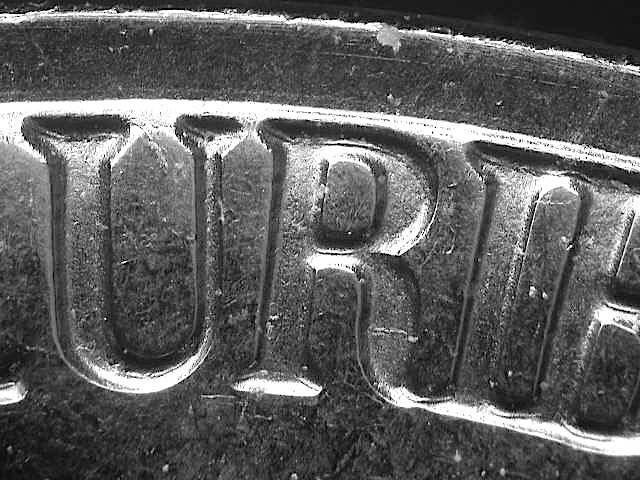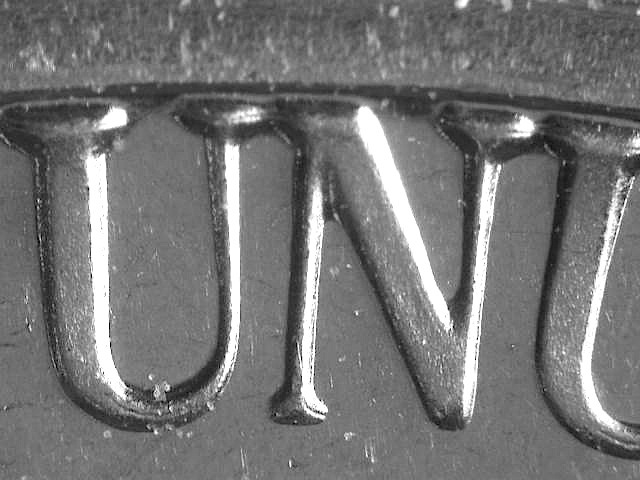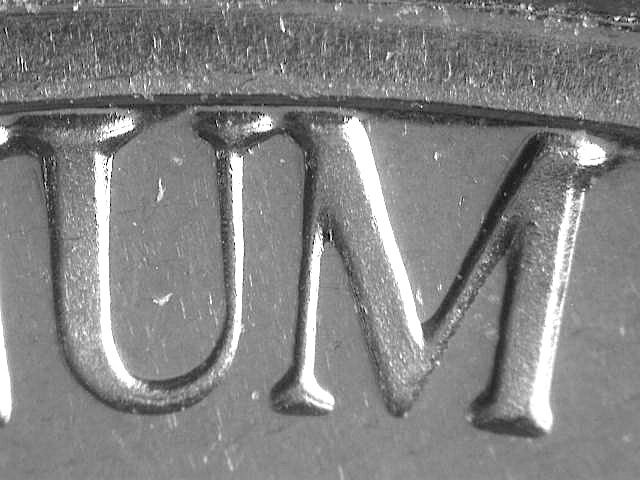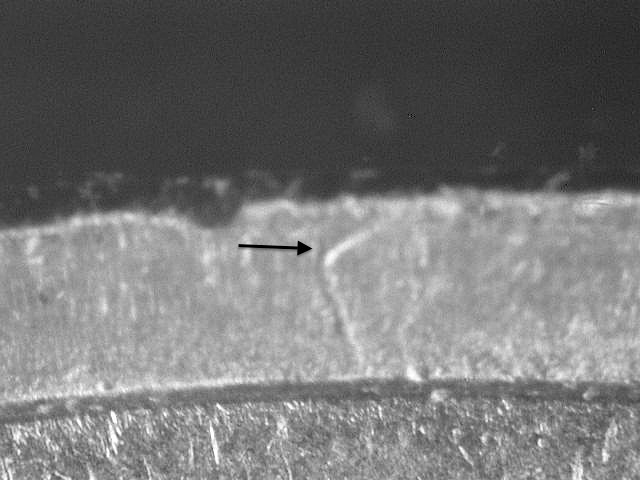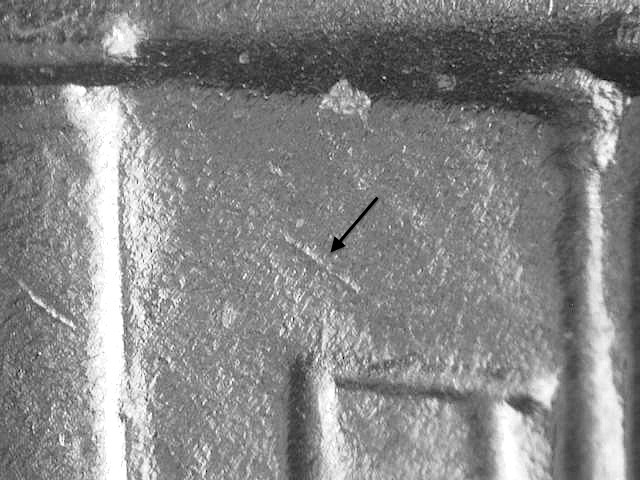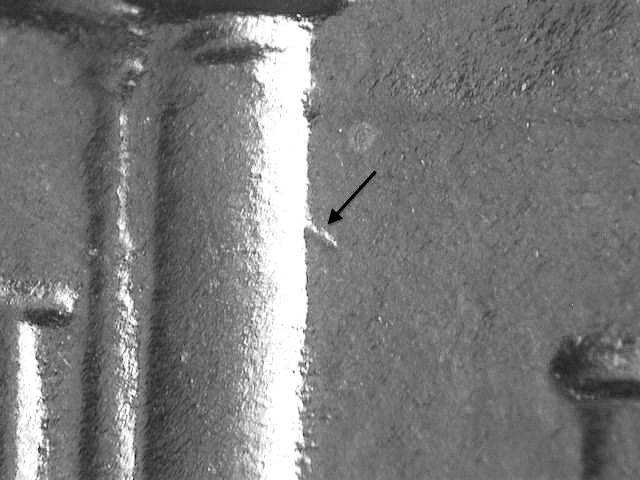 ---