2000-P WDDO-001
Description: Class II, Distorted Hub Doubling 
Very nice Class II doubling shows on IN GOD WE TRUST, LIBERTY, the star and the date.  Doubling also shows on the front of Jefferson's collar.

Markers: 
Obv:  Short die crack at top of Jefferson's head at about 1:30.

Rev:  Small die dot to right of right arch.

Cross Reference:  CDDO-001 

Submitted by:  Billy G. Crawford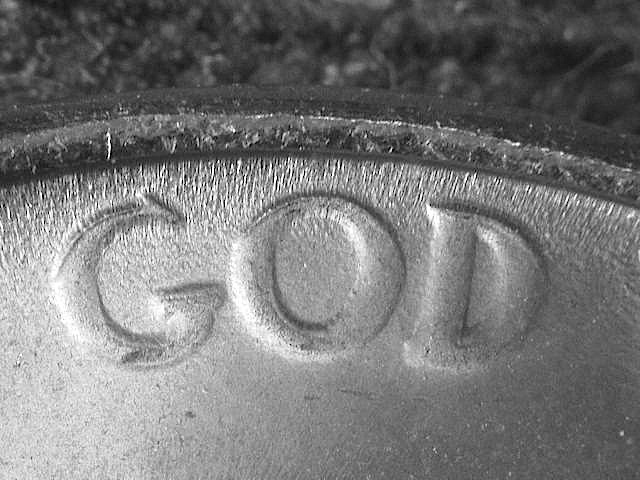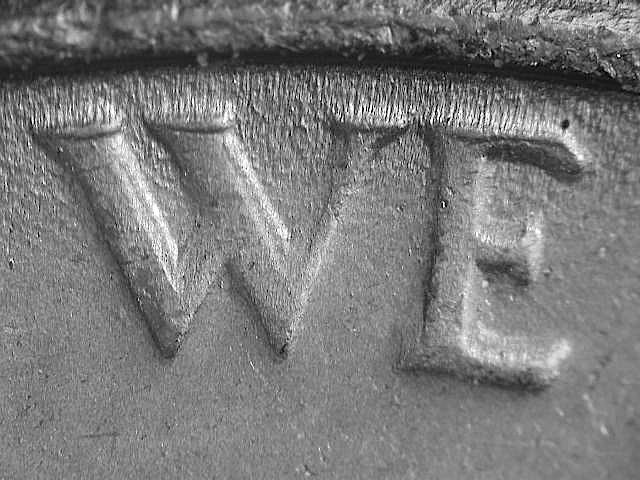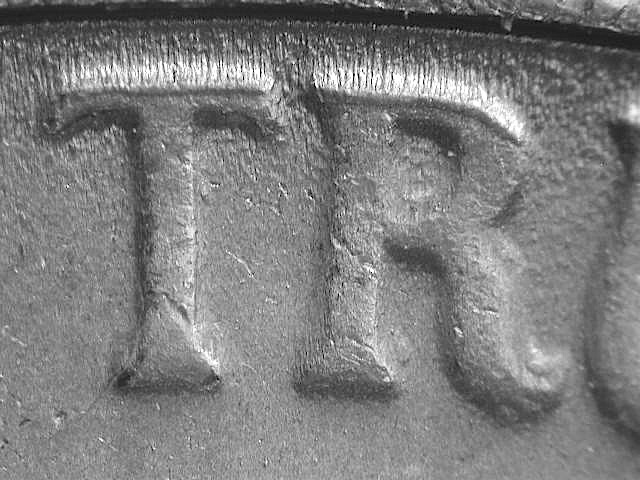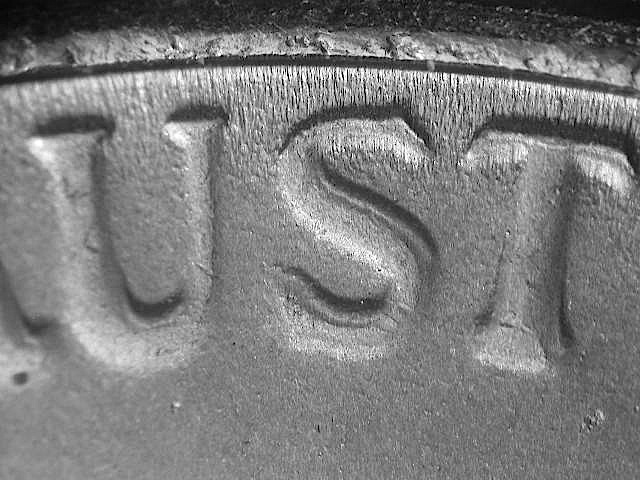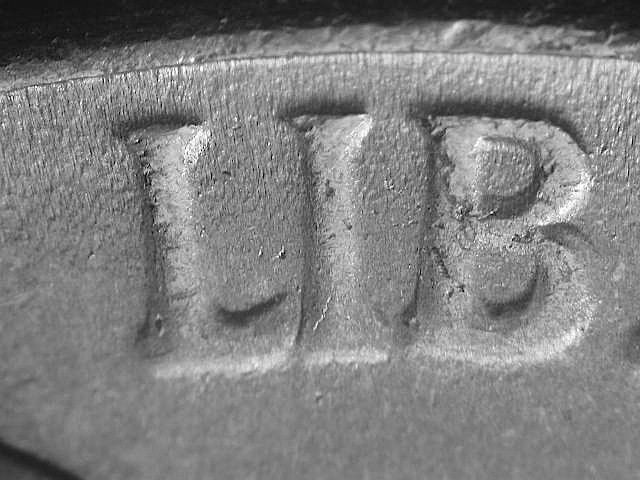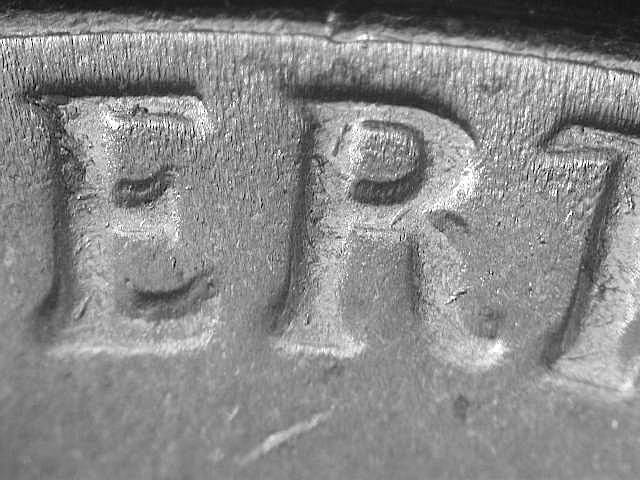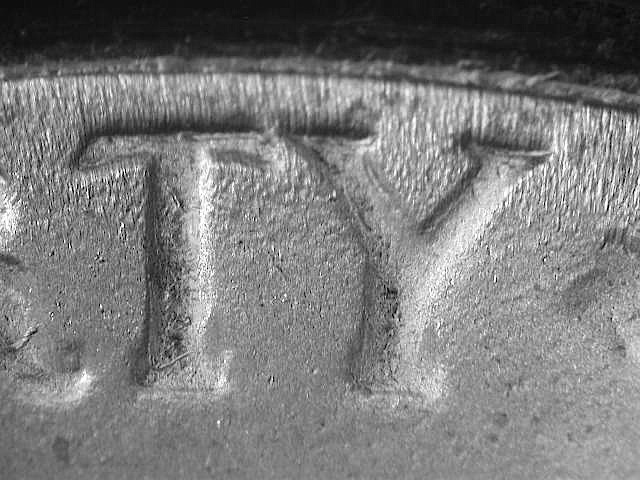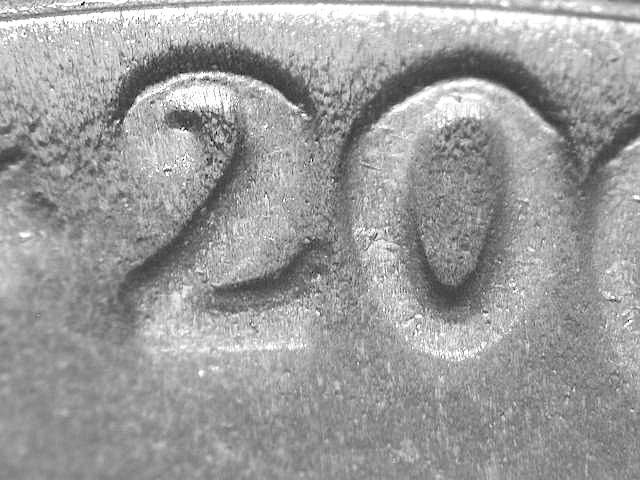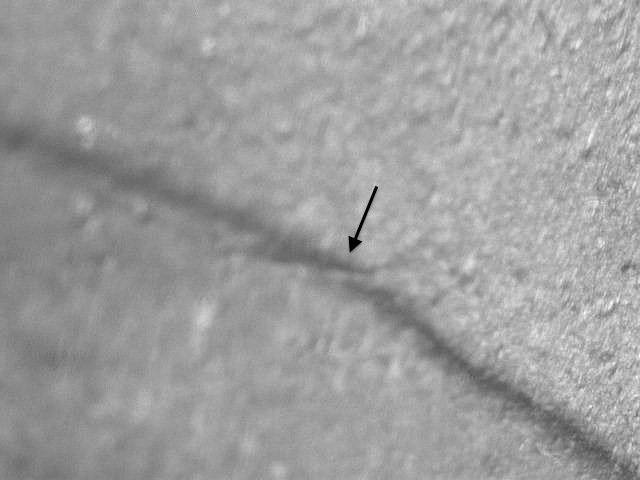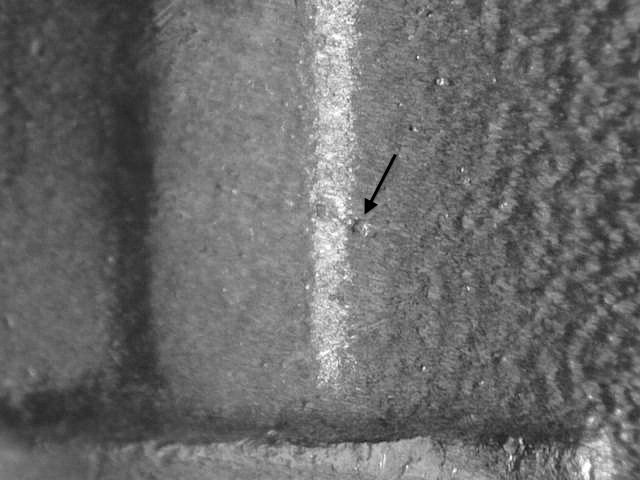 ---