1941-S WDDR-002
Description: Class VI, Distended Hub Doubling
Extra thickness (at least three hubbings) shows on E PLURIBUS UNUM, UNITED STATES OF AMERICA, FIVE CENTS, and the MO and ELLO of MONTICELLO.

Markers: 
Obv:  Stage A:  Die crack through uppermost hair at top of Jefferson's head.
Stage B:  Die crack through Jefferson's upper hair; die scratch south from below his chin.

Rev:  Small mint mark variety.  Short die gouge west from upper right of N of UNITED; long die scratches NNE from top of mint mark; die scratch through left arch.

Cross Reference:  

Submitted by:  Joe Amoroso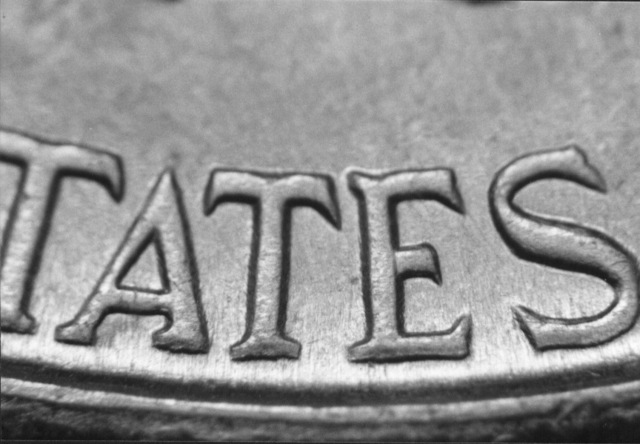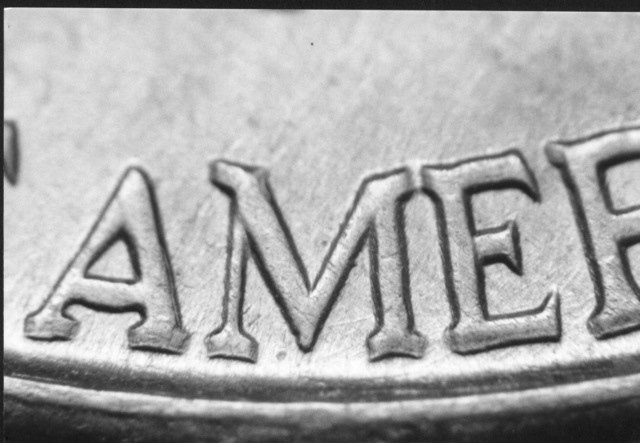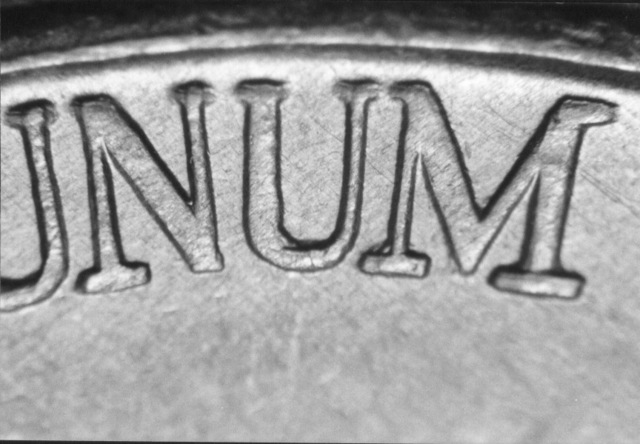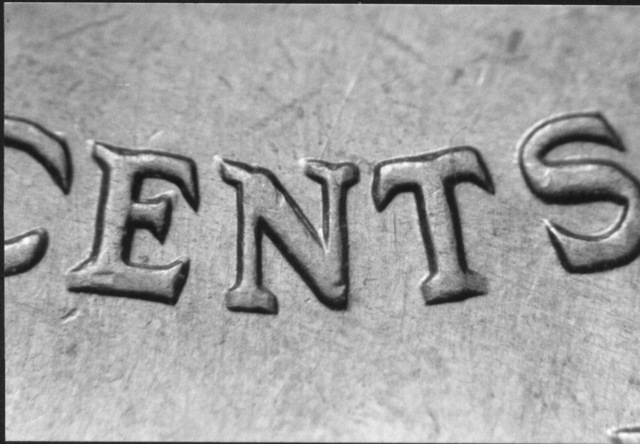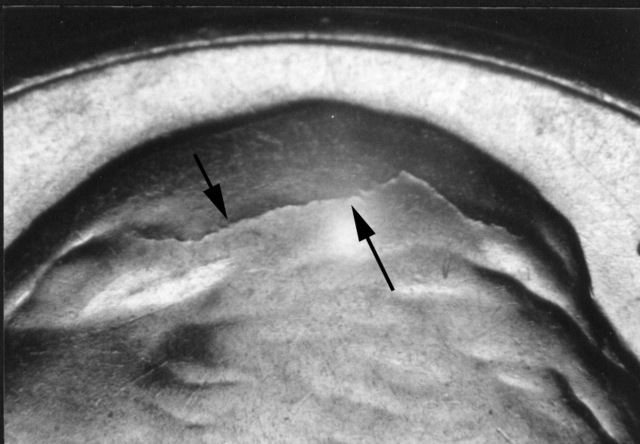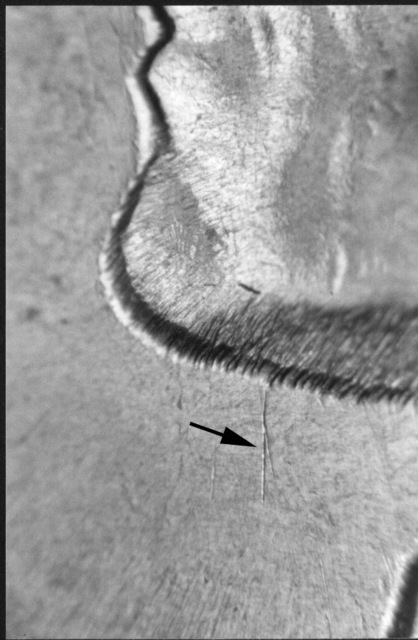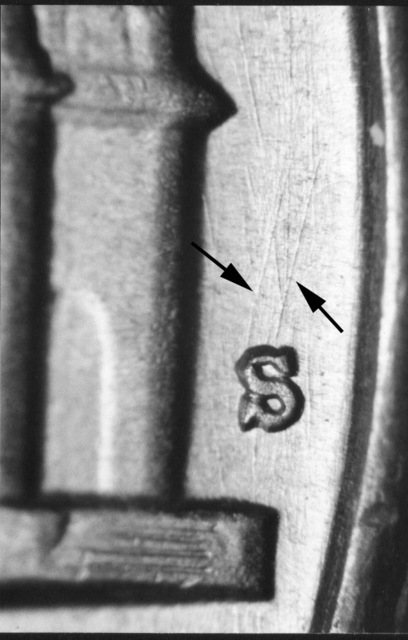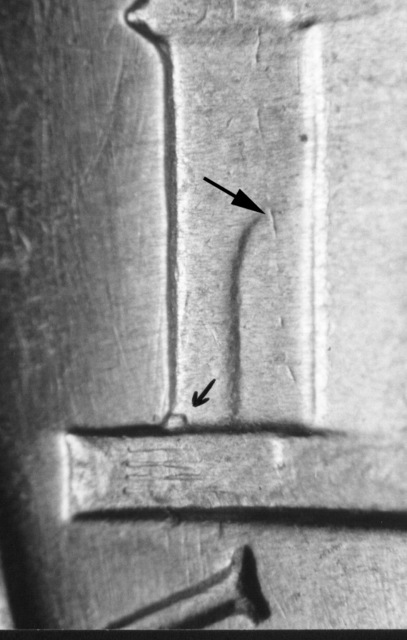 ---