1941 WDDR-002
Description: Class VI, Distended Hub Doubling     "Best Of" Nickel Doubled Die Varieties
A strong extra thickness spread toward the center shows on E PLURIBUS UNUM, UNITED STATES OF AMERICA. FIVE CENTS and MONTICELLO. 

Markers: 
Obv:  Several parallel die scratches between IN and the bottom of the bust.

Rev:  Short vertical die gouge between top of R and I of AMERICA; light horizontal die scratch above M of MONTICELLO.

Cross Reference:  

Submitted by:  John A. Wexler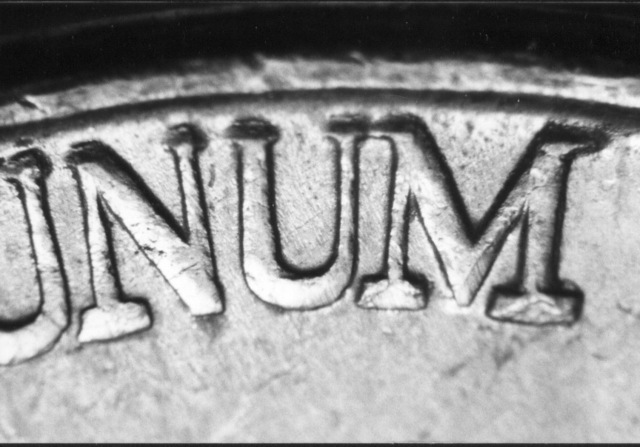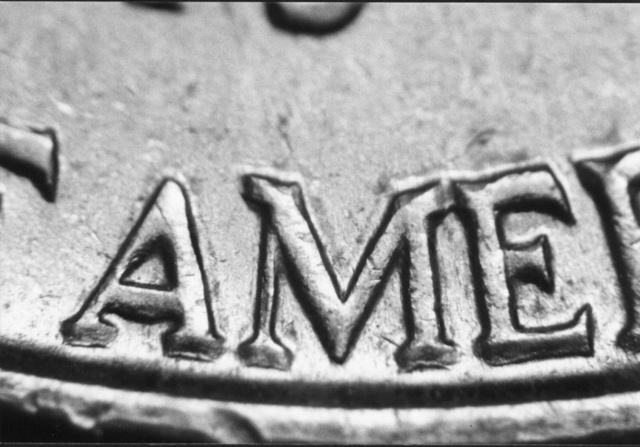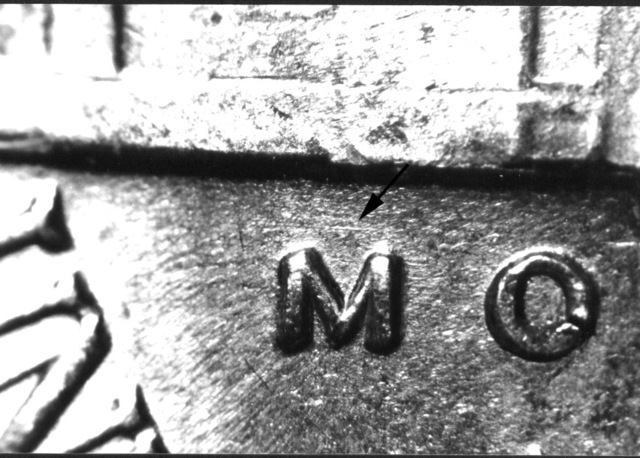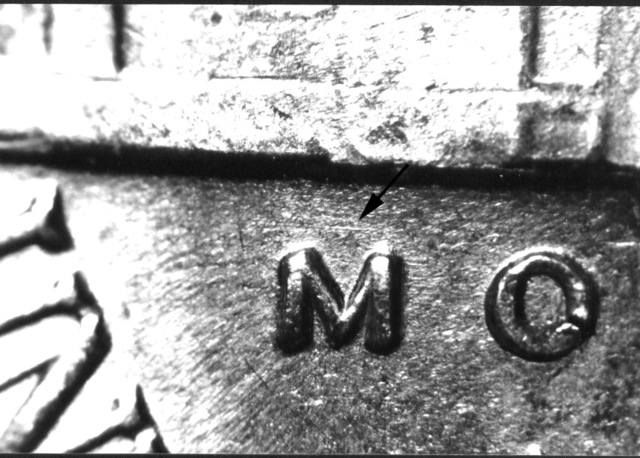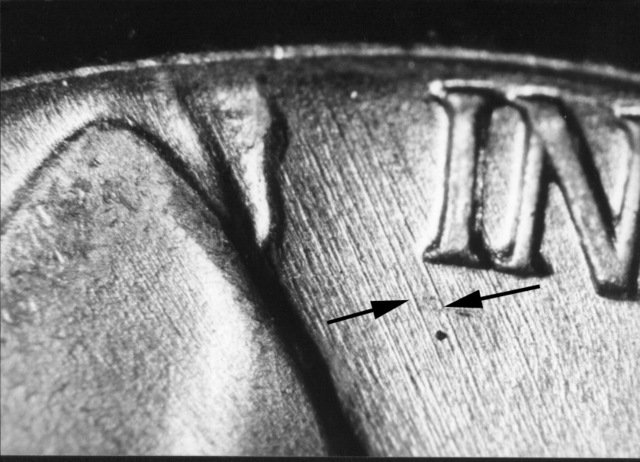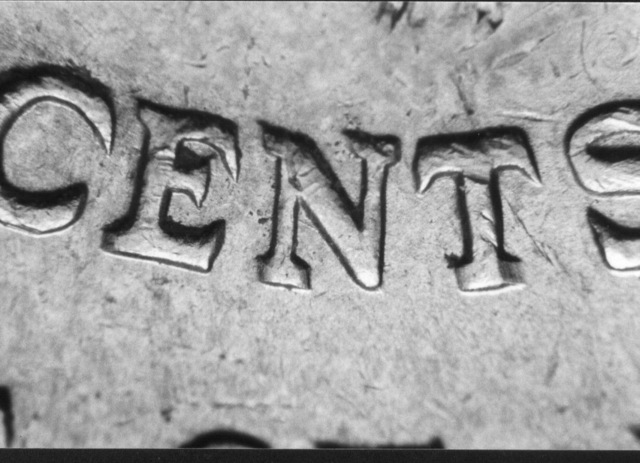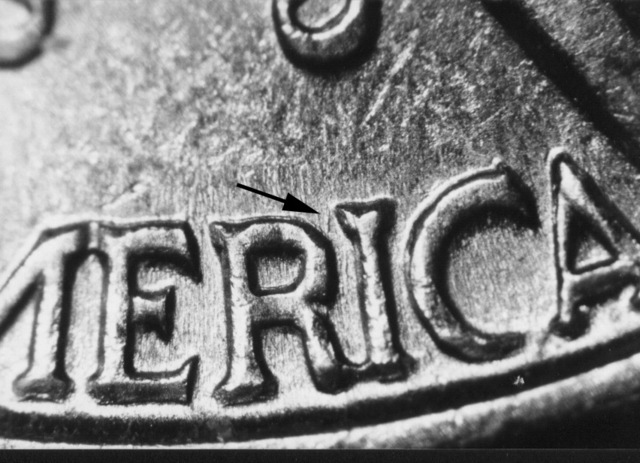 ---