2005 P WDDR-054 Satin Finish Ocean in View
Class VIII (tilted hub doubling) shows to the north of the tip of the lowest branch on the left side of the target tree.
Markers:
Obv: None noted.

Rev: Very small die dot to the left of the smallest tree; small die dot to the lower right of the "D" of UNITED; short vertical die gouge above the "L" of LEWIS.
Cross Reference: CDDR-062/CONECA DDR-043
Submitted by: Michael Sulinski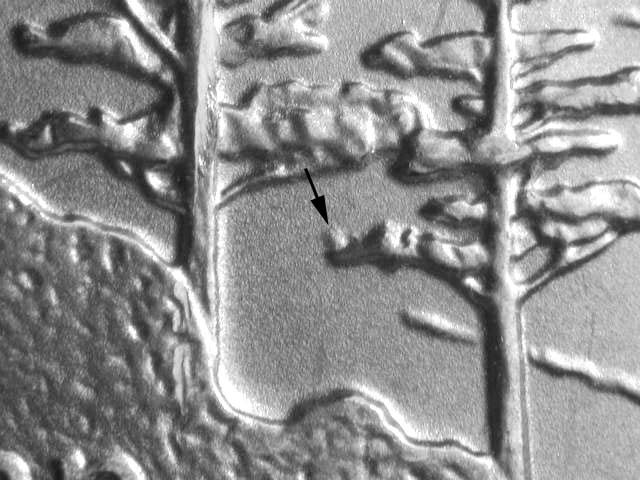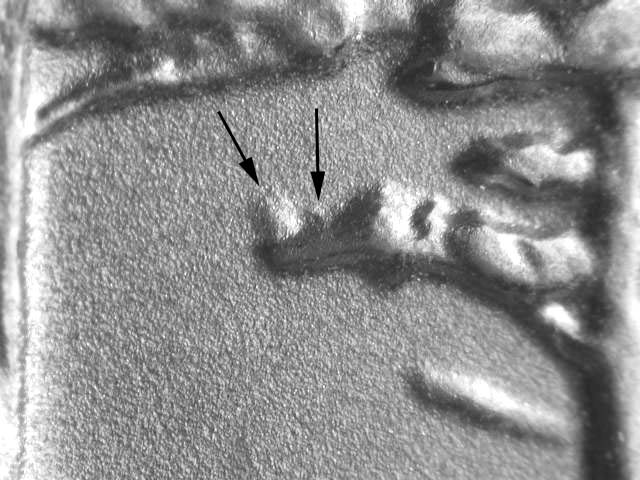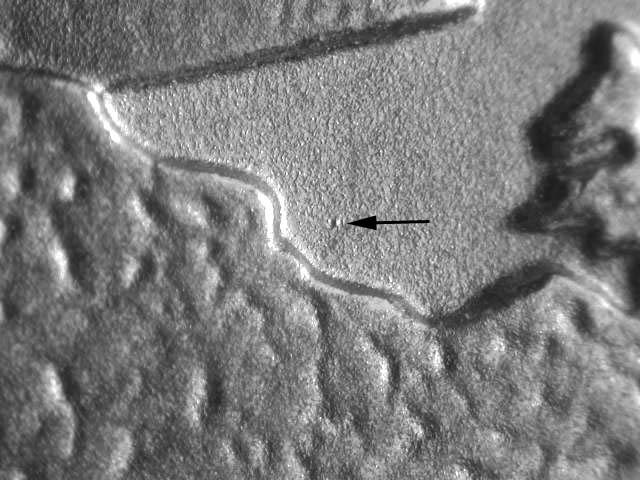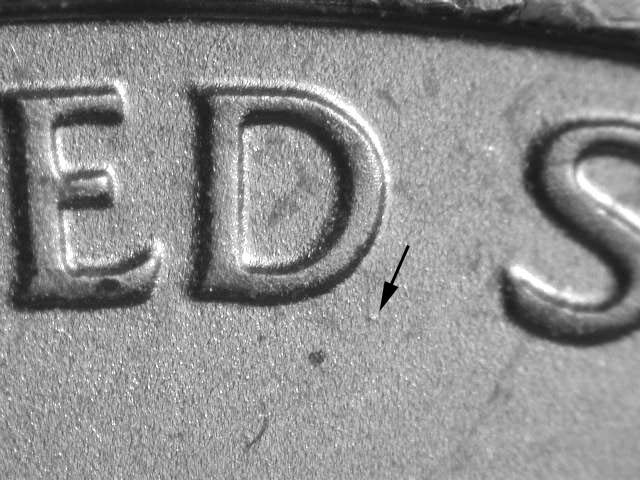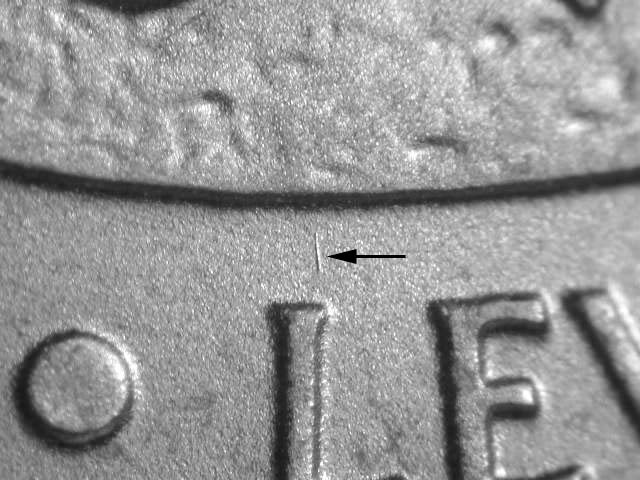 ---