2005 P WDDR-048 Satin Finish Ocean in View
Class VIII (tilted hub doubling) shows weakly to the south on the third lowest branch on the left side of the target tree.  Very similar to WDDR-033.
Markers: 
Obv: The obverse is a doubled die listed as 2005 P OIV 5c WDDO-023.
Rev: Small die gouge extending from the uppermost crossbar of E of FIVE.
Cross Reference:  Unknown
Submitted by:  Edward Fletcher, Jr.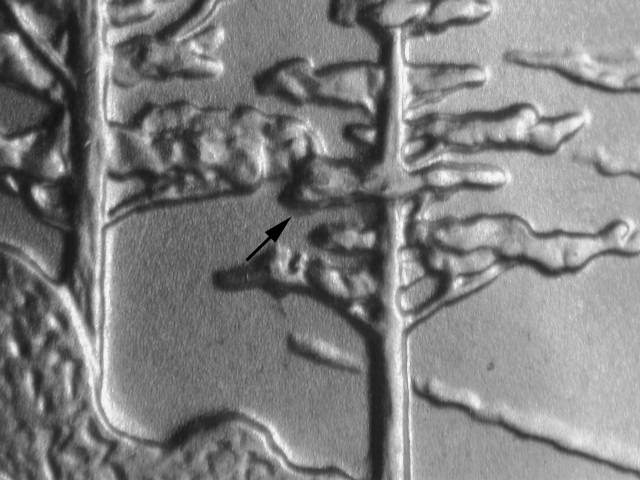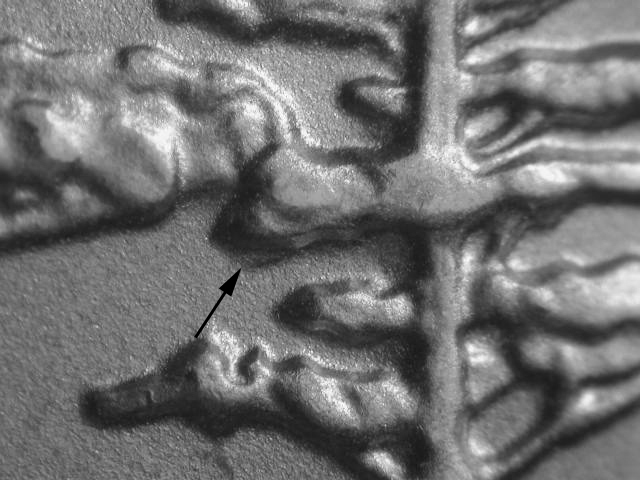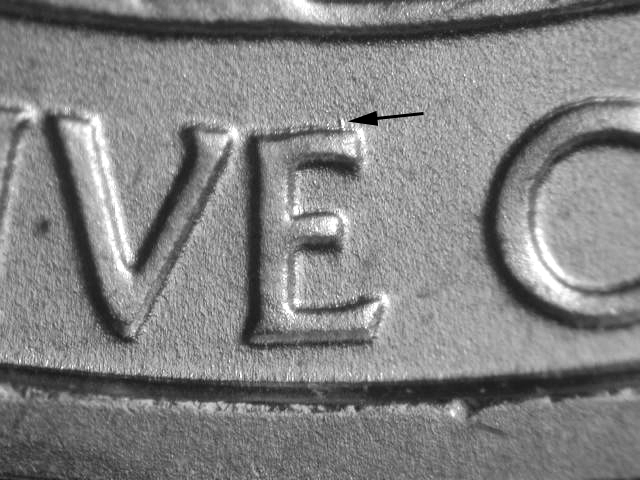 ---