2005 P WDDR-040 Satin Finish Ocean in View
Class VIII (tilted hub doubling) shows very nicely between and to the northwest of the three lowest branches on the left side of the target tree. Doubling also shows on the designer's initials, JF, and on the ground above LEWIS & CLARK.
Markers:
Obv: Small die to the upper left of Jefferson's nostril; small die dot in the field east of Jefferson's upper lip.
Rev: None noted.
Cross Reference: CDDR-031
Submitted by: Kevin Zaletel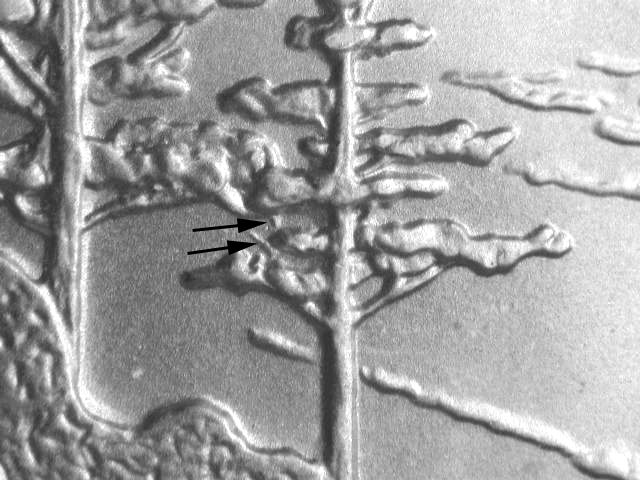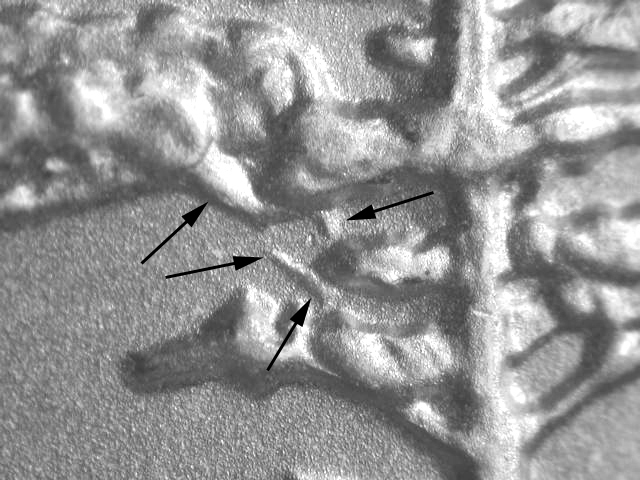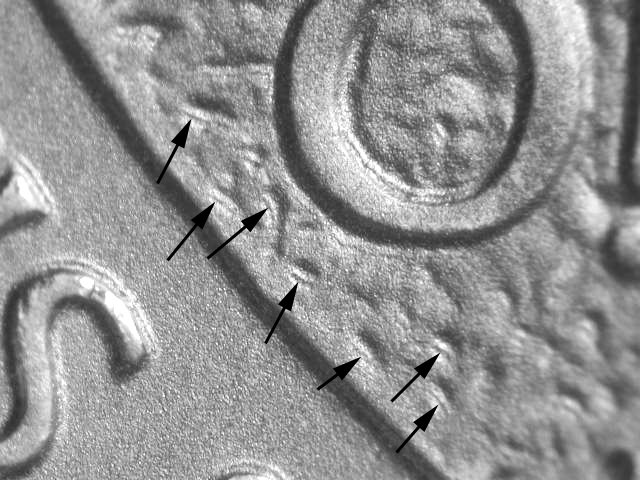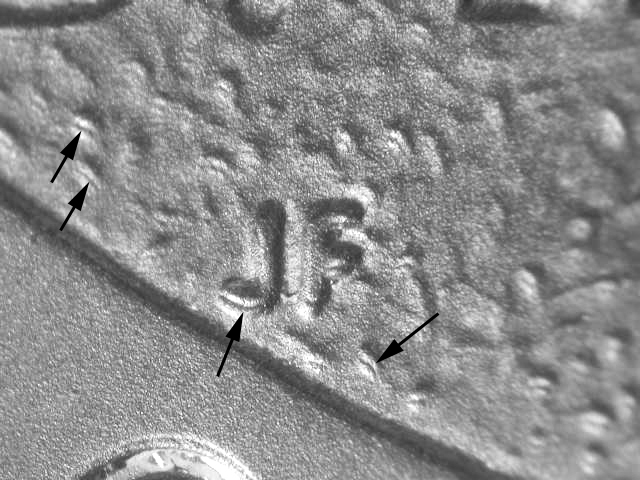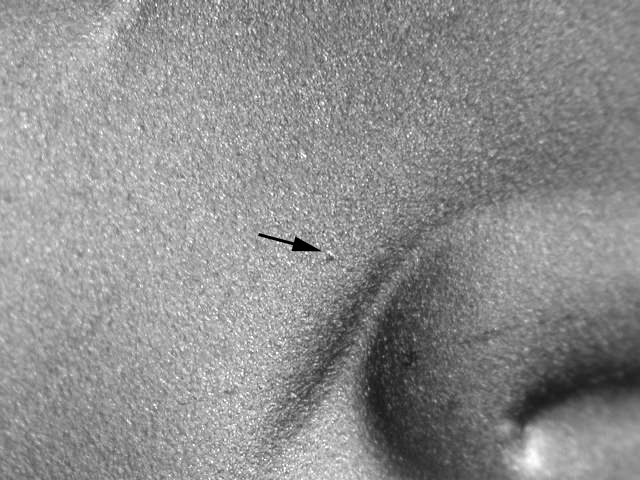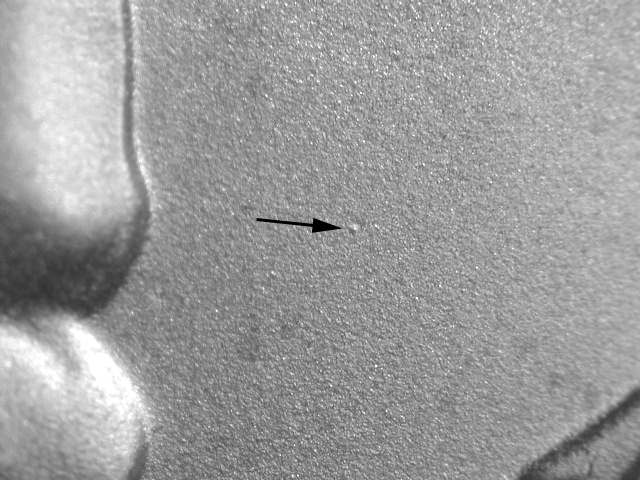 ---