1967 WDDO-007 SMS
Description: Class II, Distorted Hub Doubling
Very close Class II doubling shows on LIBERTY, the star, the date, and the designer's initials, FS.

Markers:
Obv: Vertical die gouge to right of numeral 7 of date; vertical die gouge to right of first T of TRUST; die cracks in Jefferson's hair at 11:00.

Rev: Vertical die gouge between second U and S of PLURIBUS.

Cross Reference:

Submitted by: Mark McPherson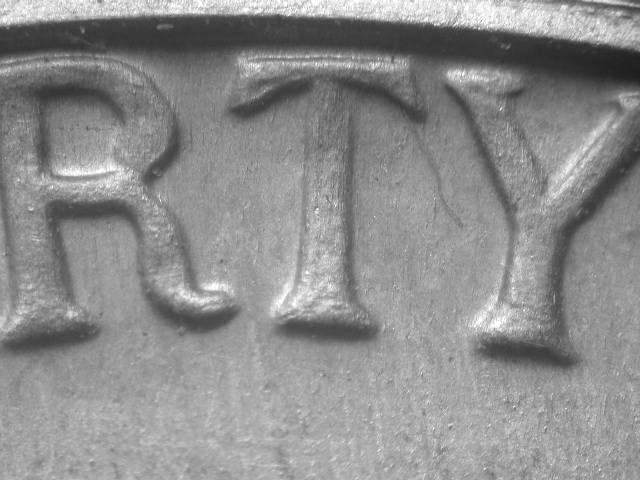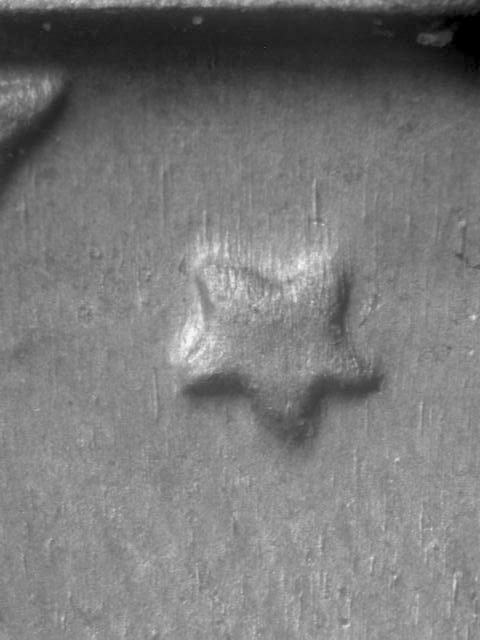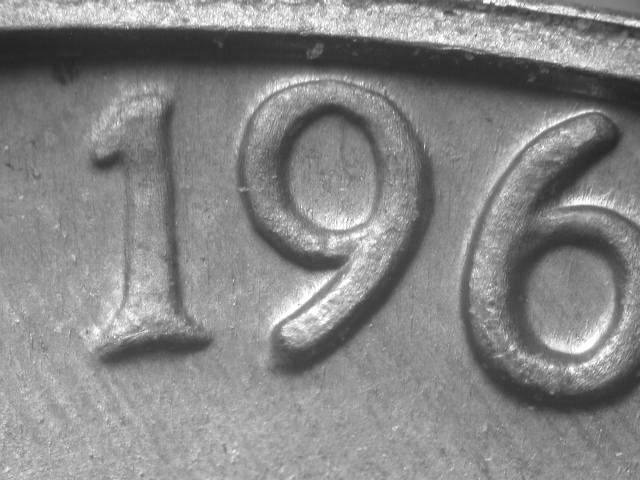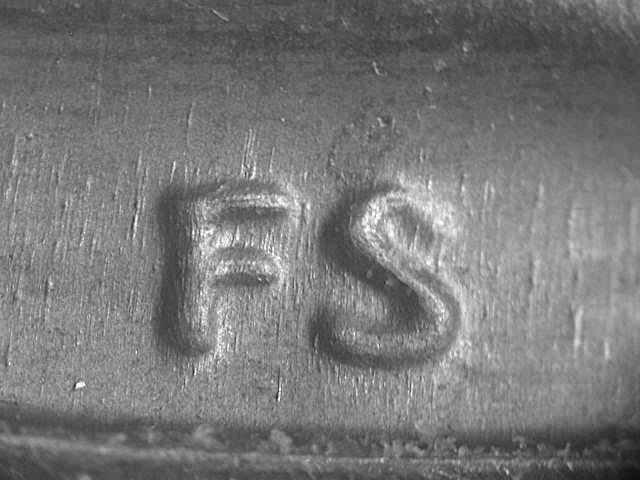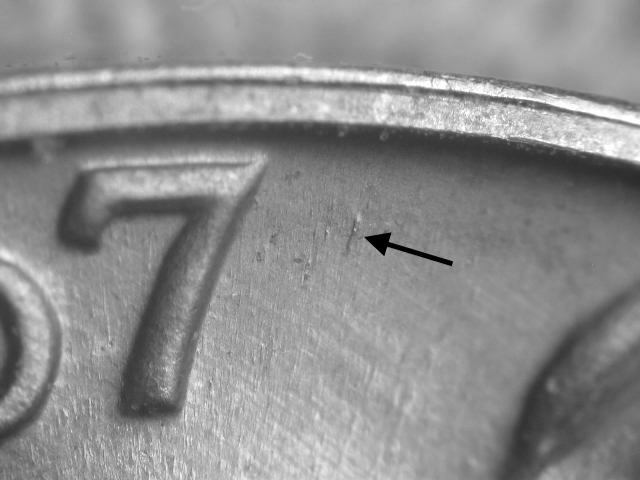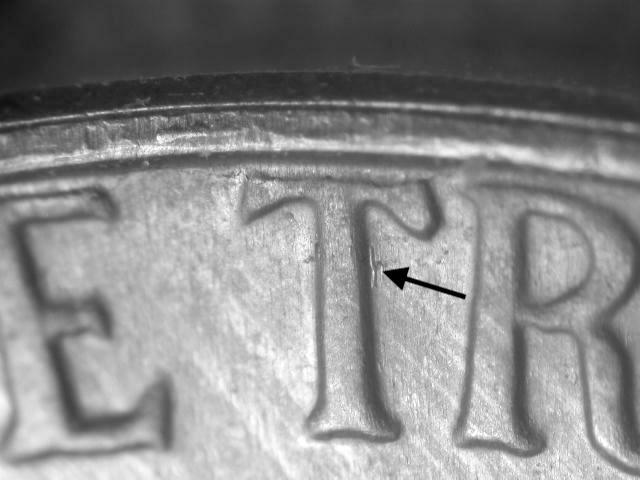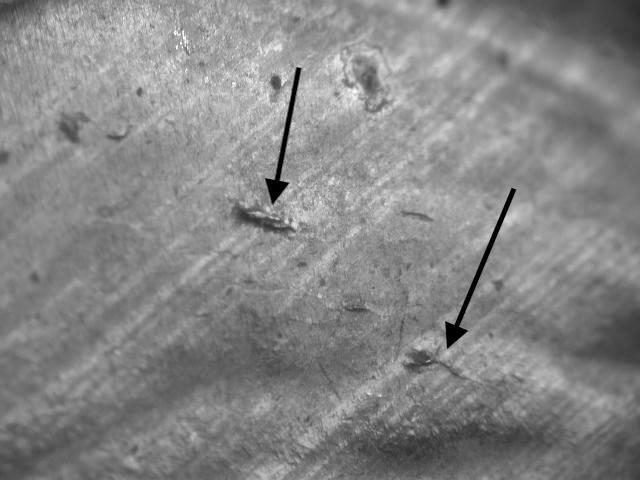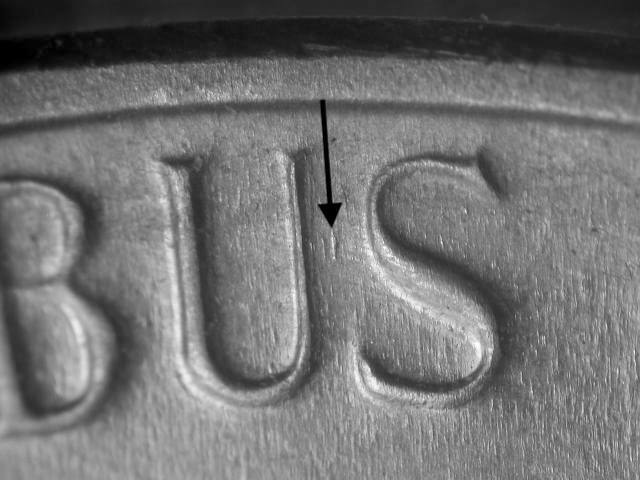 ---