2005 P WDDR-011 Satin Finish Ocean in View
Doubling shows as nice extra thickness on all the central design elements on the reverse. Slight doubling also shows on the lower tip of the third branch from the bottom on the left side of the target tree.

Markers:
Obv: Two small die dots below the "S" of TRUST.

Rev: Slightly slanted die scratches between the "W" and "I" of LEWIS.

Cross Reference: CDDR-011/CONECA DDR-019
Submitted by: Kenneth Russell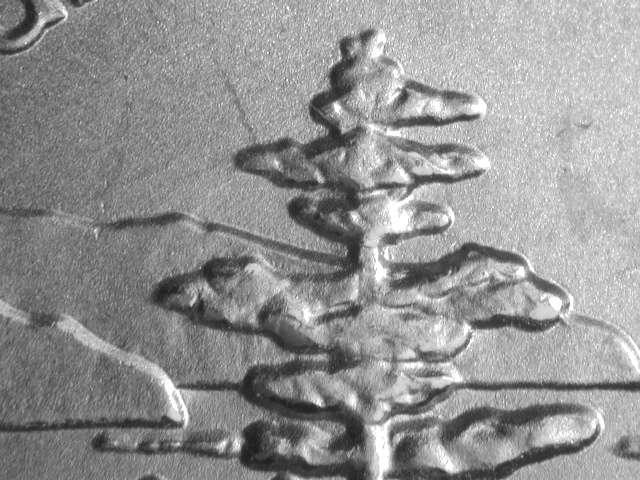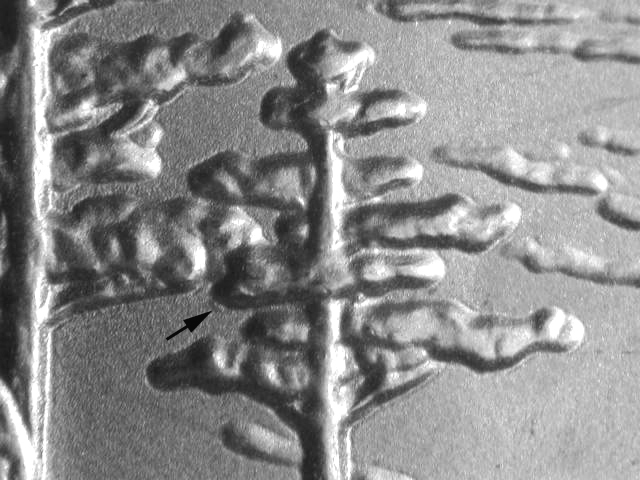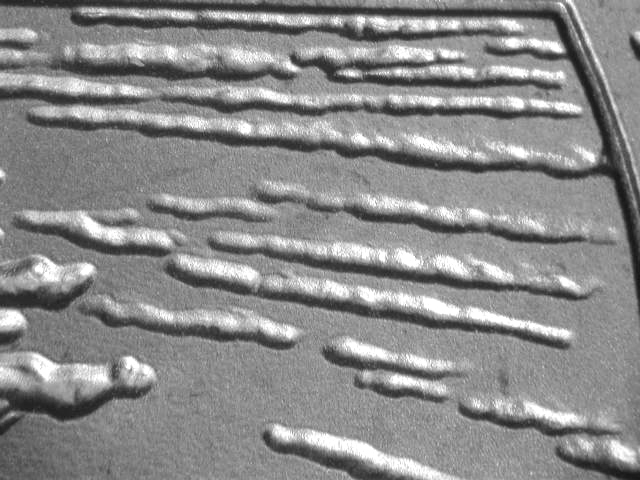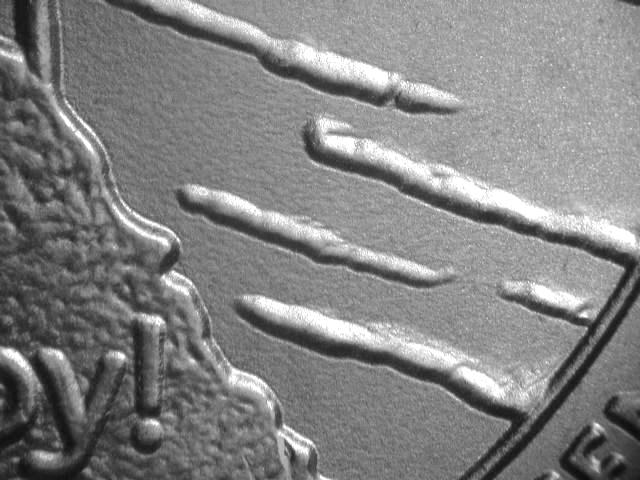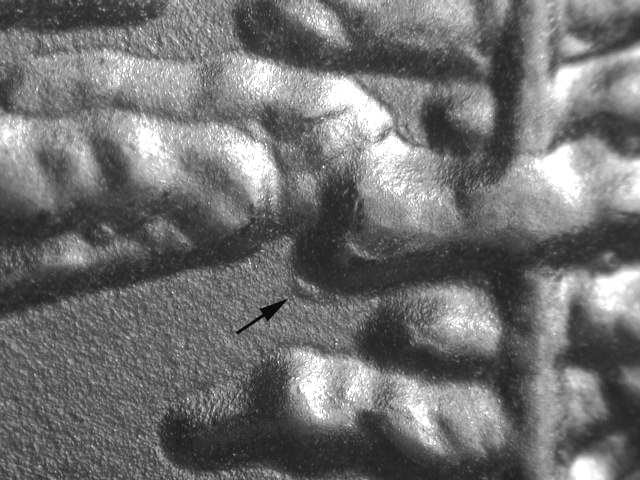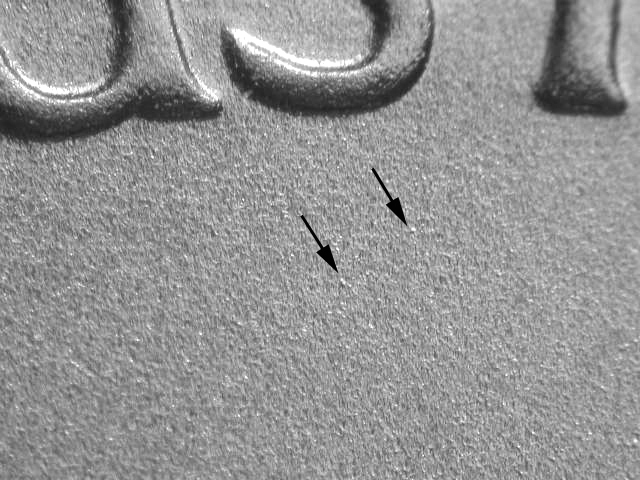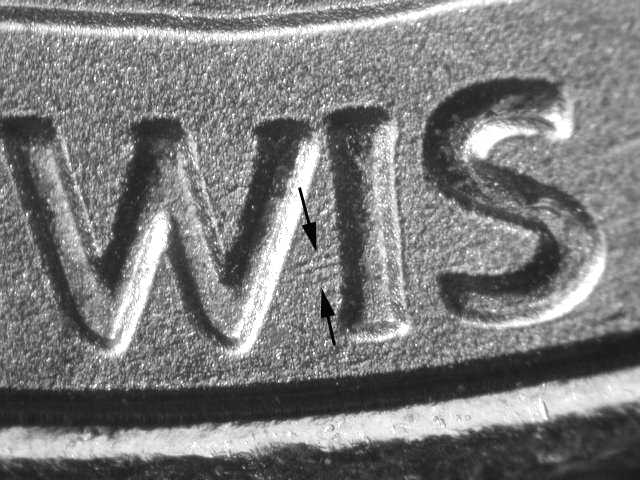 ---