1948-D WDDO-001
Description: Class II + VI, Distorted and Distended Hub Doubling
Very close Class II and VI doubling shows as extra thickness with slight separation on IN GOD WE TRUST.

Markers:
Obv: Die dot to left of Y of LIBERTY; die dot below first T of TRUST.

Rev: Die gouge below second A of AMERICA; diagonal die scratch from top of "D" mintmark.

Cross Reference:

Submitted by: Whaden Curtis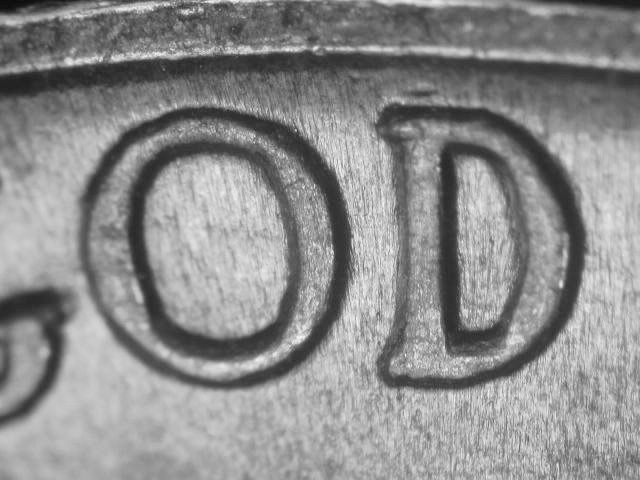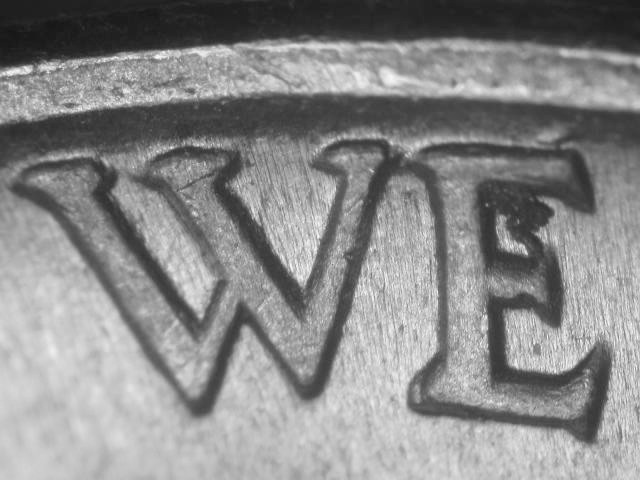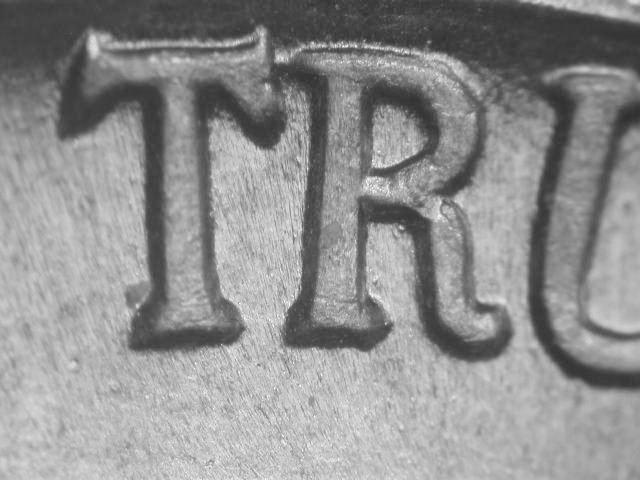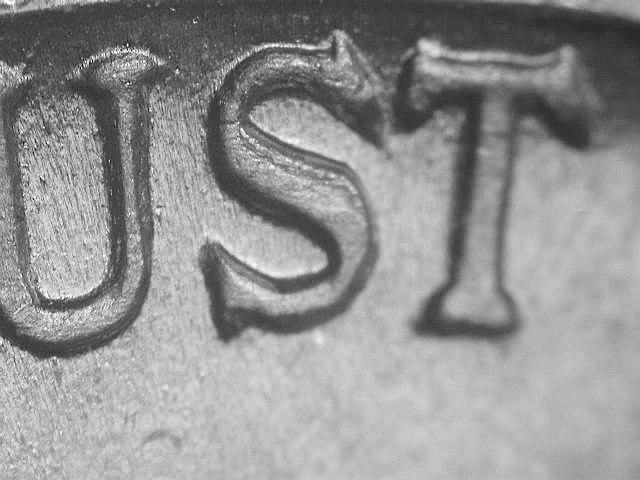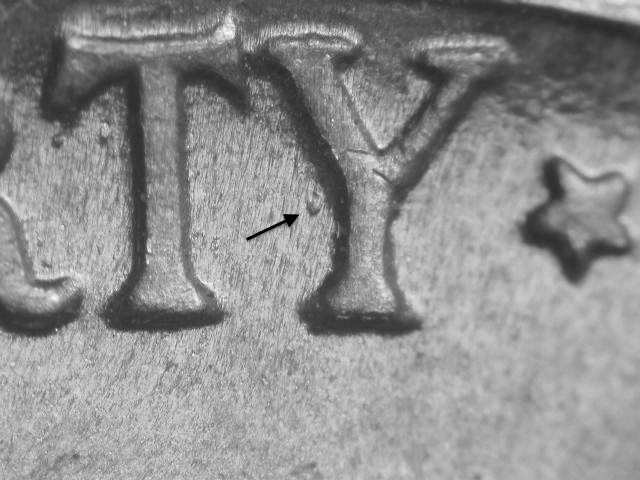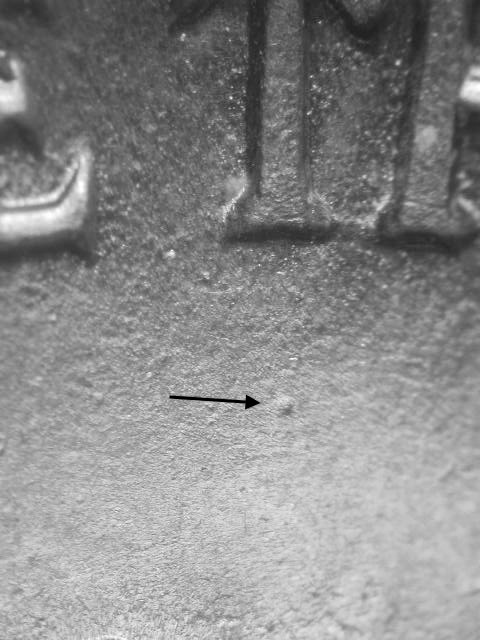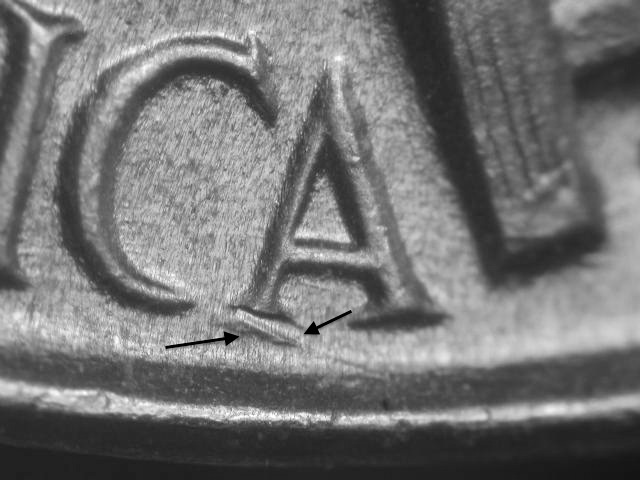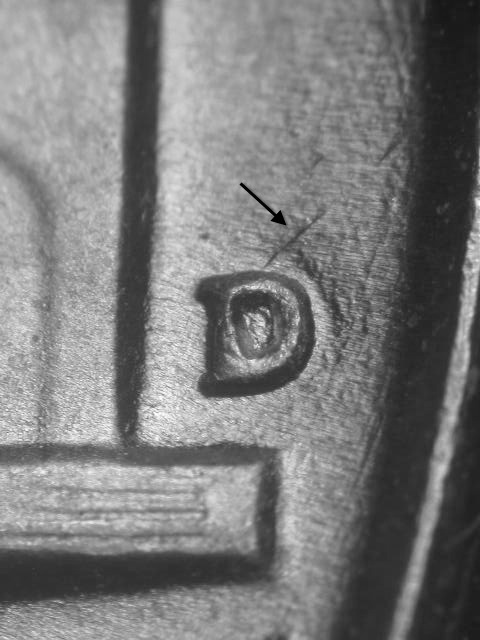 ---