2005 P WDDR-010 Satin Finish Ocean in View "Best Of" Nickel Doubled Die Varieties
Doubling shows as extreme extra thickness on all the reverse design elements including lettering, trees, waves, etc.  Slight notching shows on the bottoms of some of the lettering.

Markers: 
Obv: None noted.
Rev: Small die gouge above the right tip of the 4th wave.

Cross Reference: CDDR-010/CONECA DDR-018
Submitted by: Kenneth Russell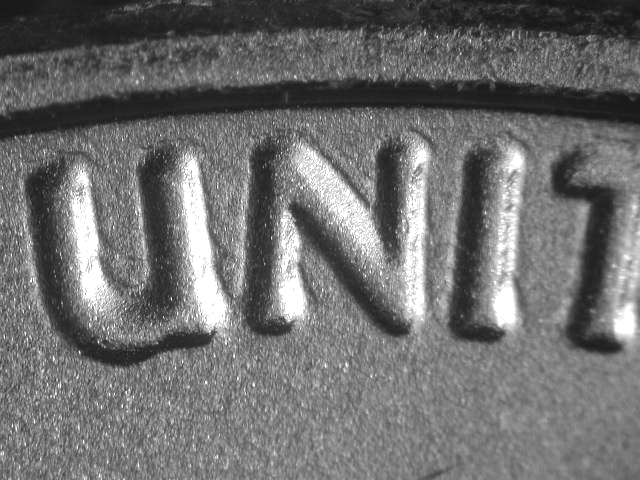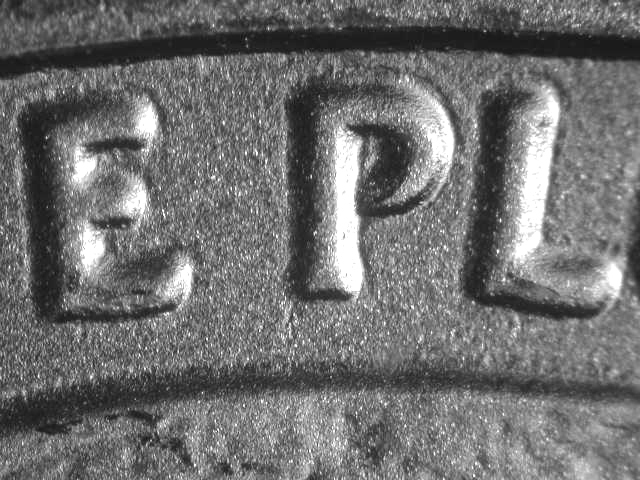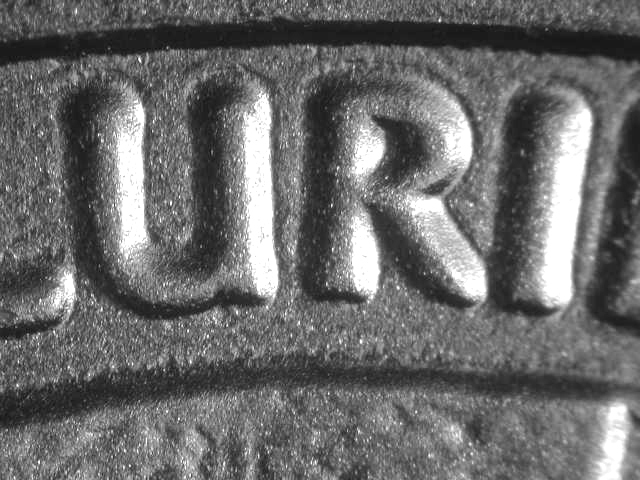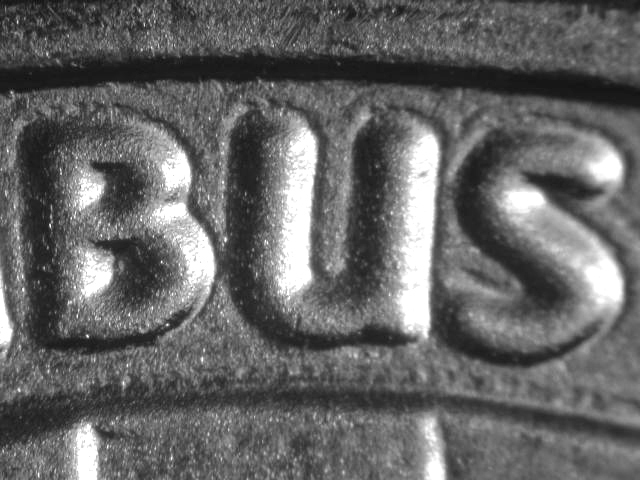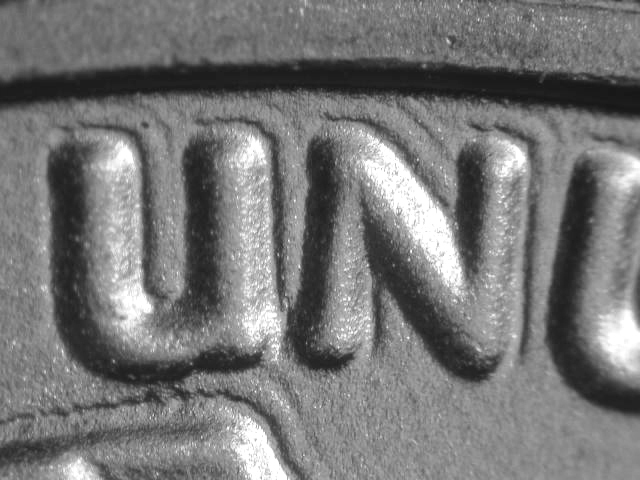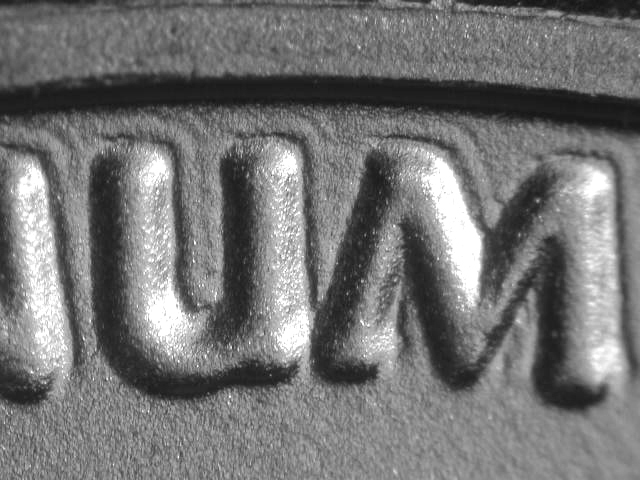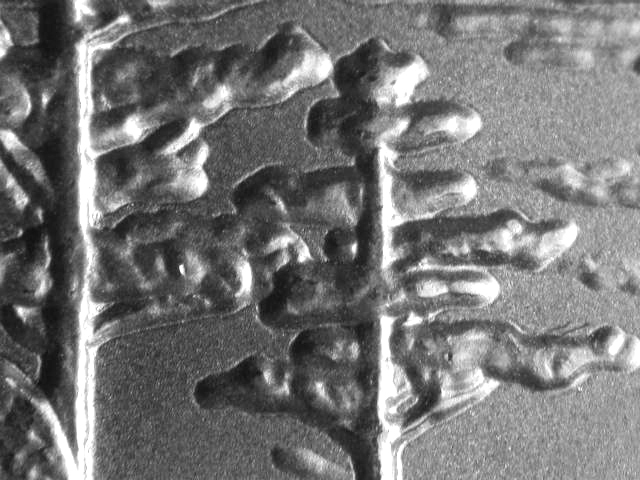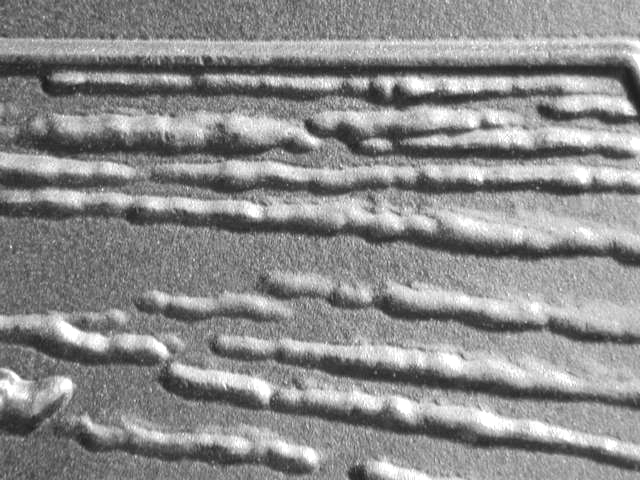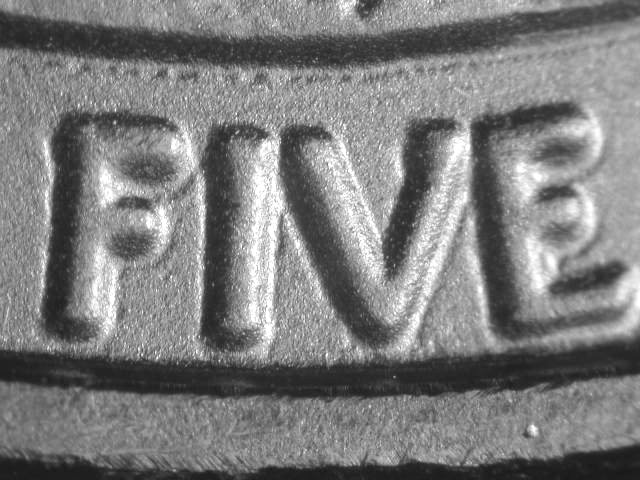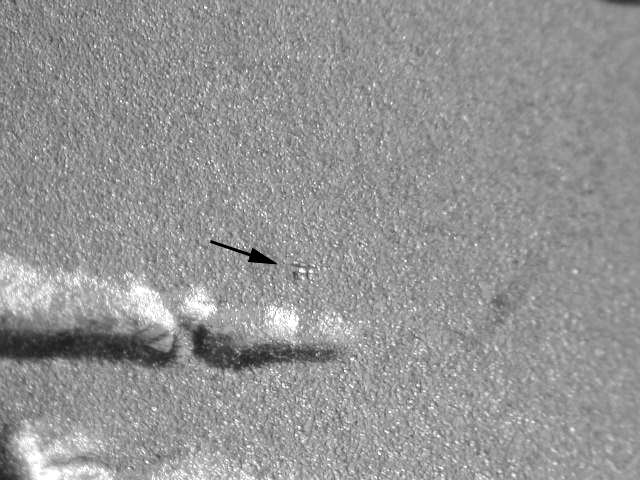 ---