1953-D WDDO-001
Description: Class V, Pivoted Hub Doubling
A nice CCW spread from a pivot at 8 o'clock shows on LIBERTY, the star and the date. 

Markers: 
Obv:  Diagonal die scratch through upper half of B of LIBERTY.

Rev:  Die gouge (dot) at bottom of small right window; diagonal die gouge from lower right bottom of R of AMERICA; almost horizontal die scratch under ME of AMERICA.

Cross Reference:   

Submitted by:  John A. Wexler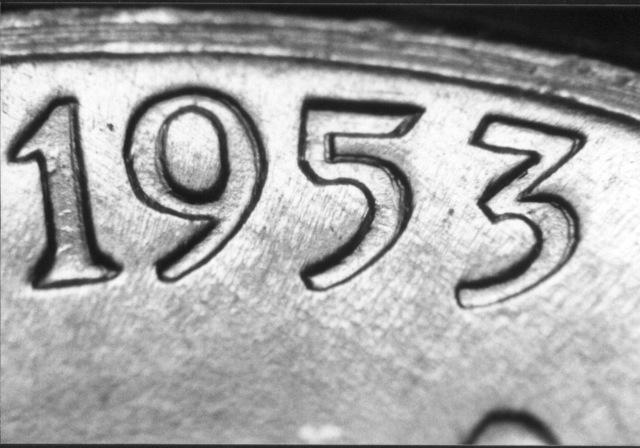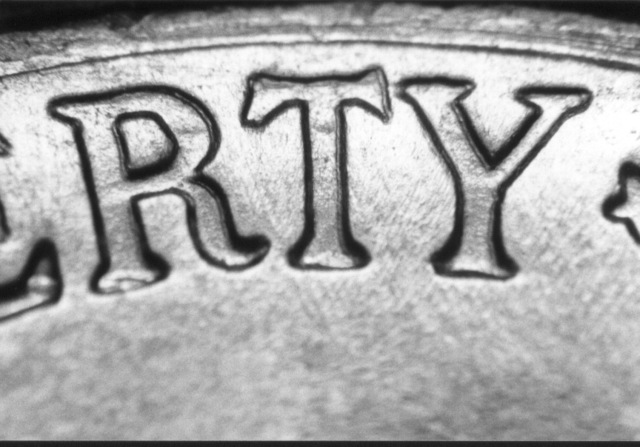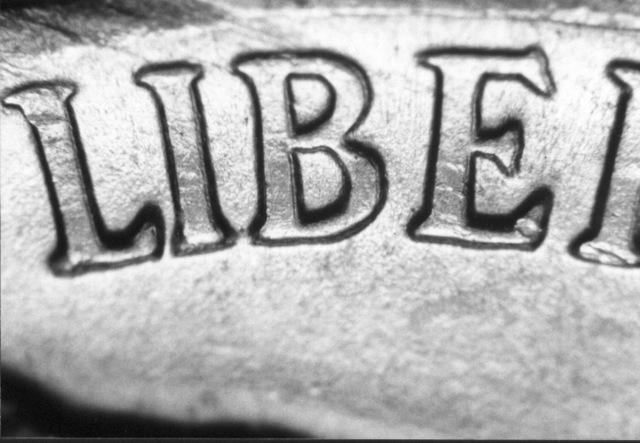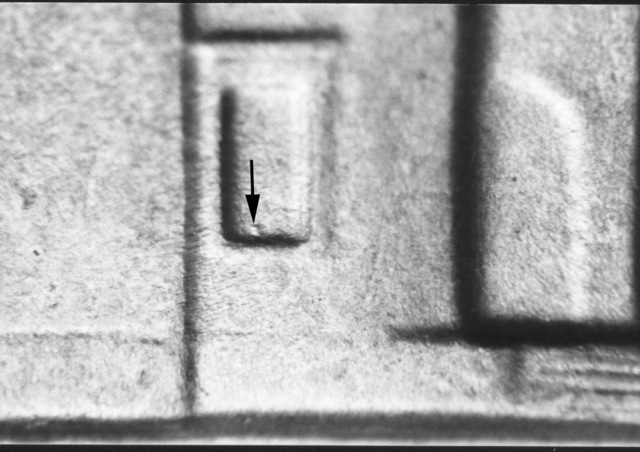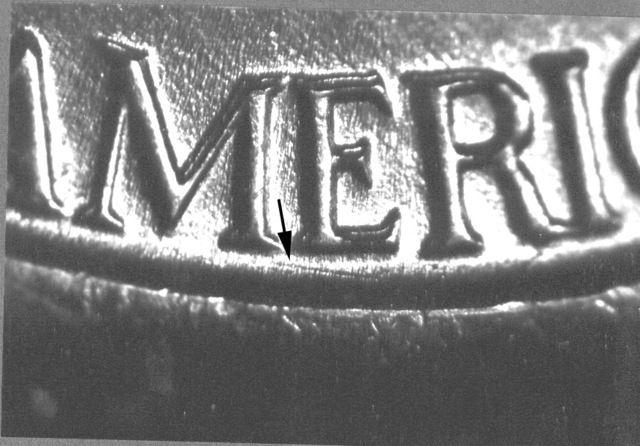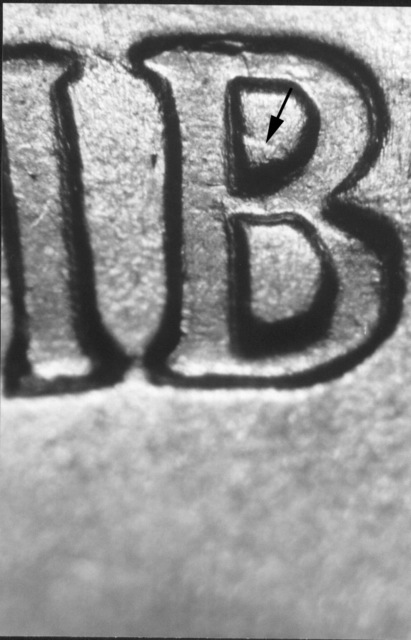 ---