2005 P WDDO-023 Satin Finish Ocean in View
Description: Class VIII, Tilted Hub Doubling
A very close Class VIII spread shows on IN GOD WE TRUST.  A better spread shows on the numeral 2 of the date. 

Markers: 
Obv:  Die dot on Jefferson's forehead above right eyebrow; small die dot above B of LIBERTY; small die dot to upper left of P mintmark.

Rev:  The reverse is a doubled die listed as 2005 P OIV 5c WDDR-048.
Cross Reference:   

Submitted by:  Edward Fletcher, Jr.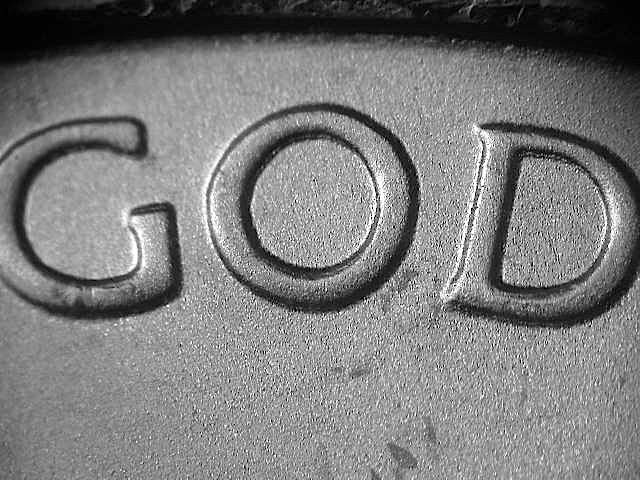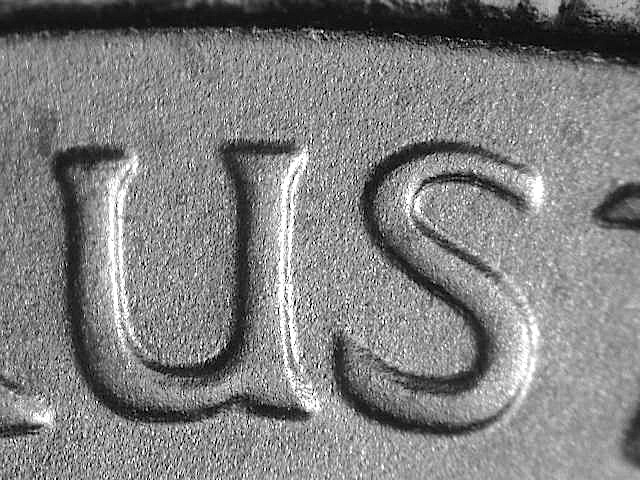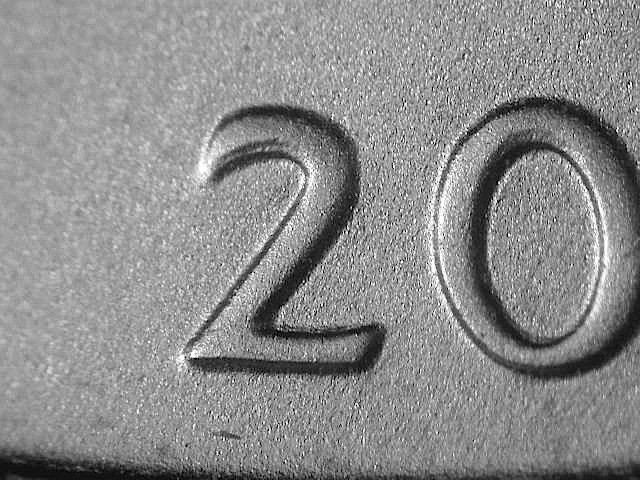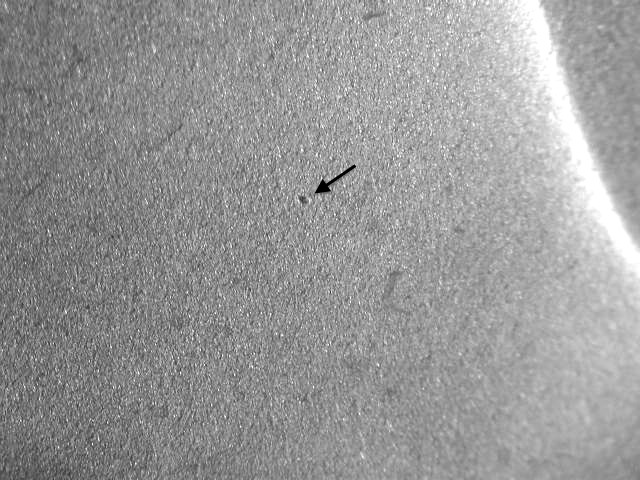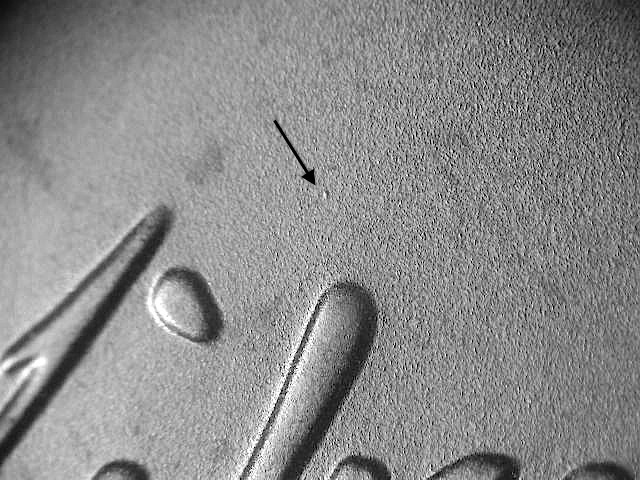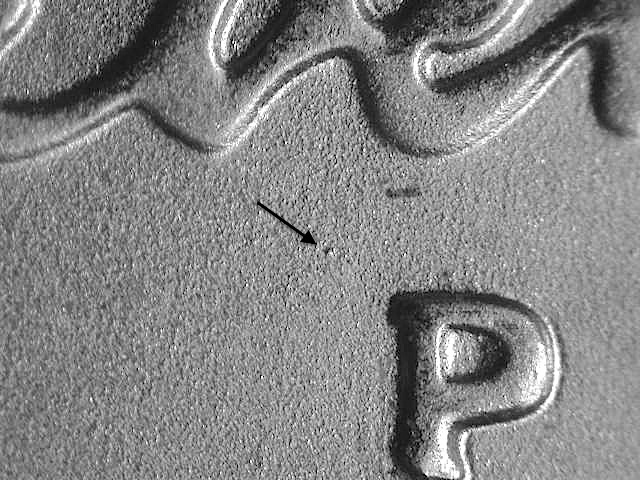 ---