2005 P WDDO-022 Satin Finish Ocean in View
Description: Class VIII, Tilted Hub Doubling
A nice Class VIII spread shows on WE and RUS of TRUST. 

Markers: 
Obv:  Die scratch below U of TRUST.

Rev:  Die breaks below IBU of PLURIBUS; die gouge below L of PLURIBUS.
Cross Reference:   

Submitted by:  Edward Fletcher, Jr.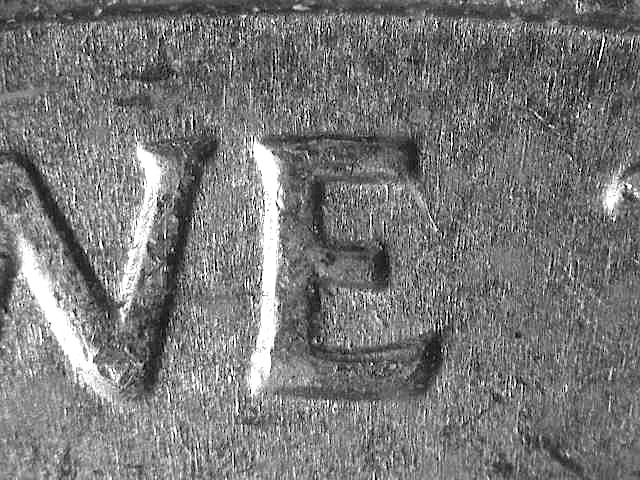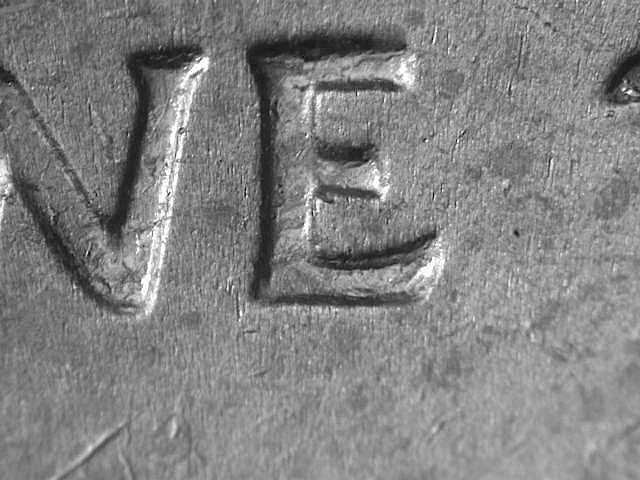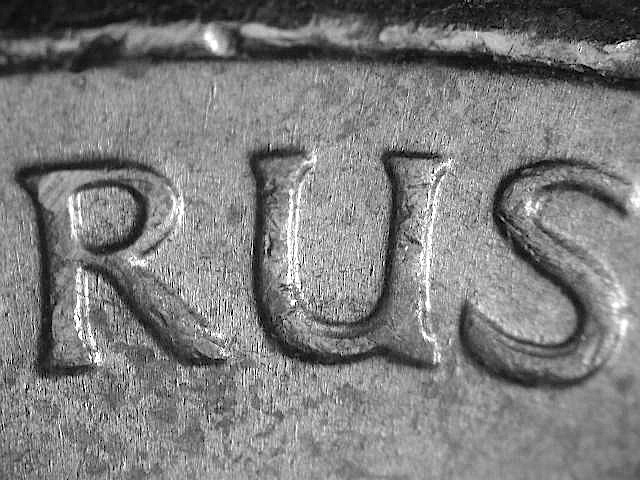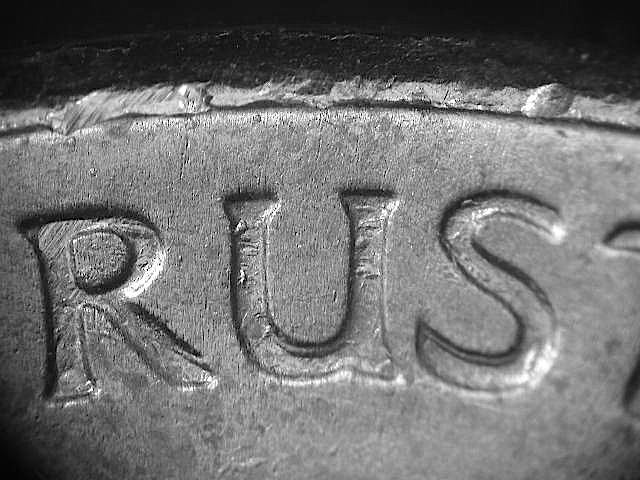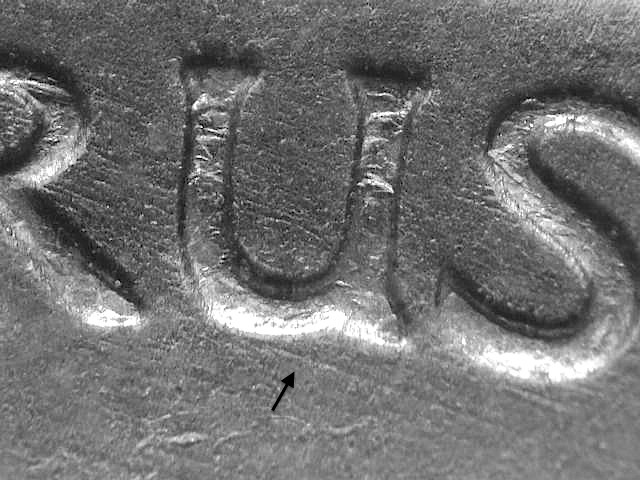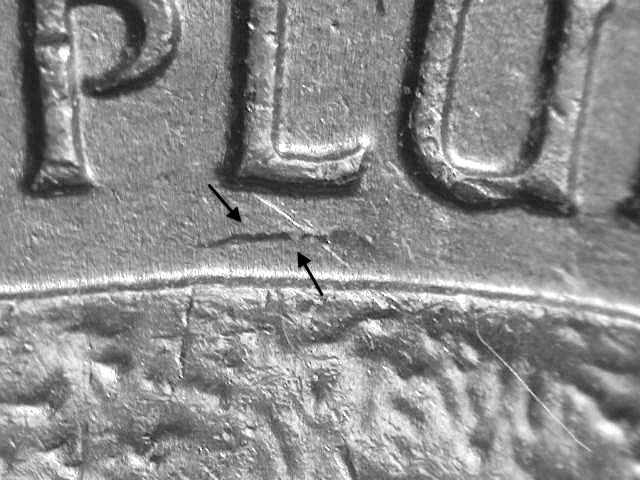 ---