2005 P WDDO-019 Satin Finish Ocean in View
Description: Class VIII, Tilted Hub Doubling
Close Class VIII doubling shows on IN GOD WE TRUST.

Markers: 
Obv:  Two short slanted die gouges below D of the designer's initials DE; two short die gouges at edge of collar.

Rev:  Die scratches above and extending from upper right of M of UNUM.

Cross Reference:   

Submitted by:  Kenneth Russell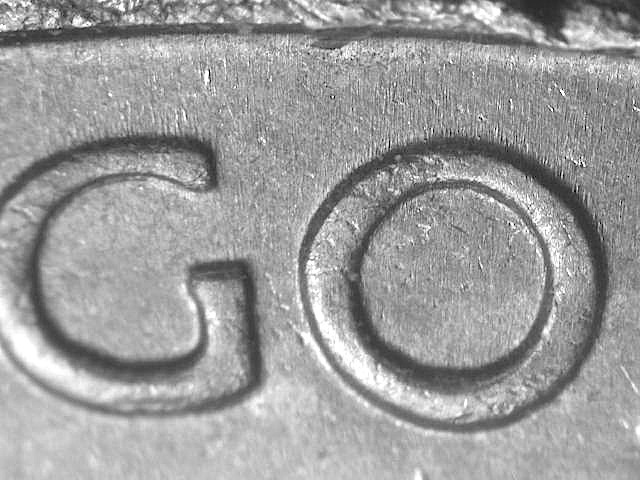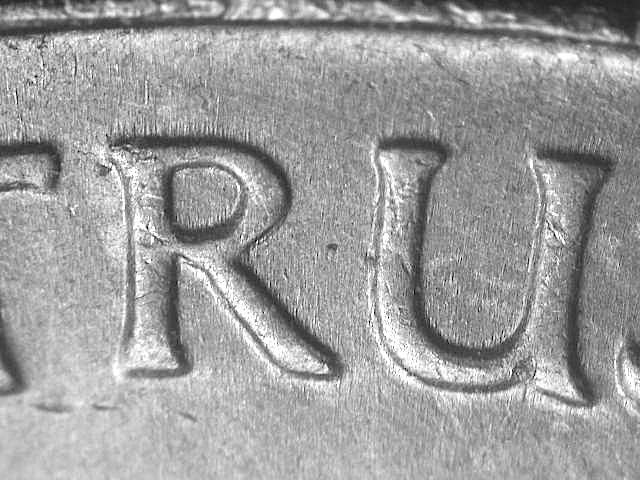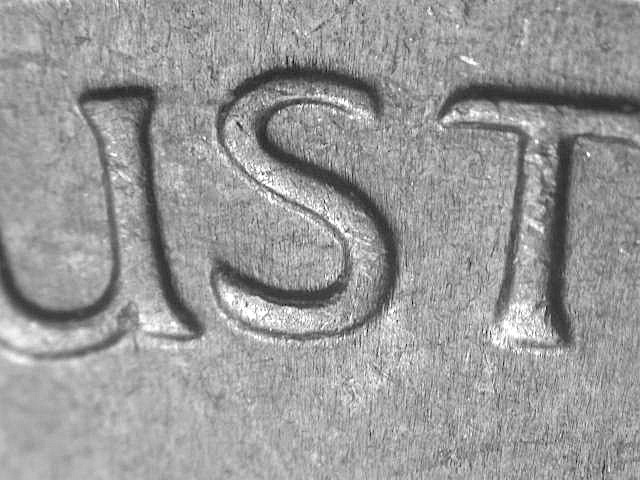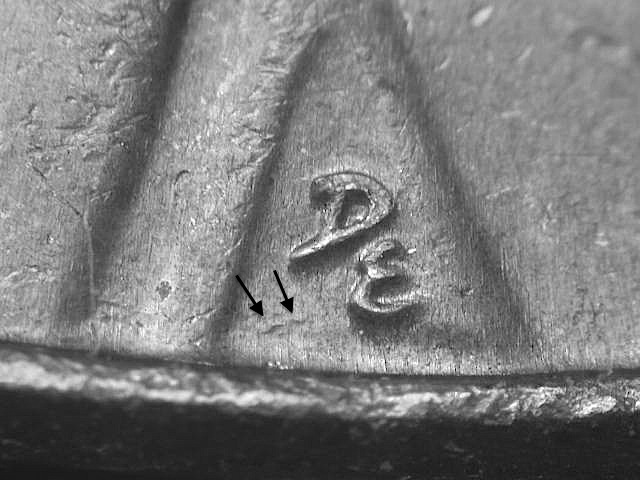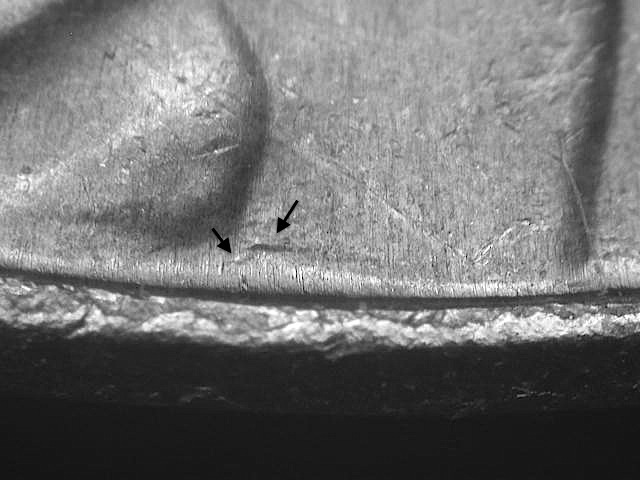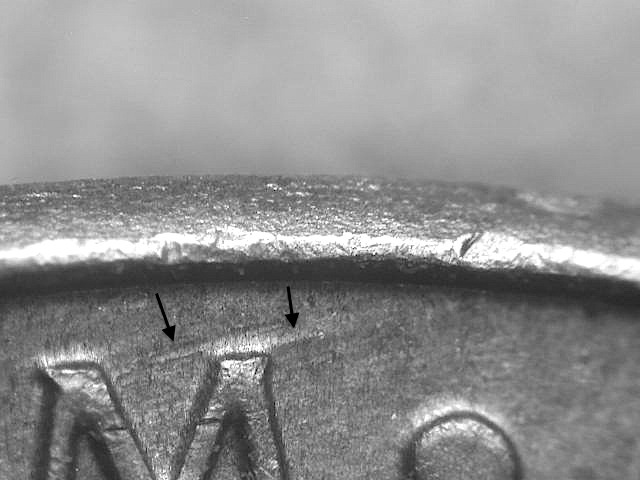 ---