2005 P WDDO-013 Satin Finish Bison
Description: Class VIII, Tilted Hub Doubling
A very close Class VIII spread shows on GOD WE TRUST. 

Markers: 
Obv:  Small die dot on left side of Jefferson's eyebrow.

Rev:  Small die dot below D of UNITED and first S of STATES just above bison's rear; three die gouges near rim above A of AMERICA.

Cross Reference:   

Submitted by:  Kenneth Russell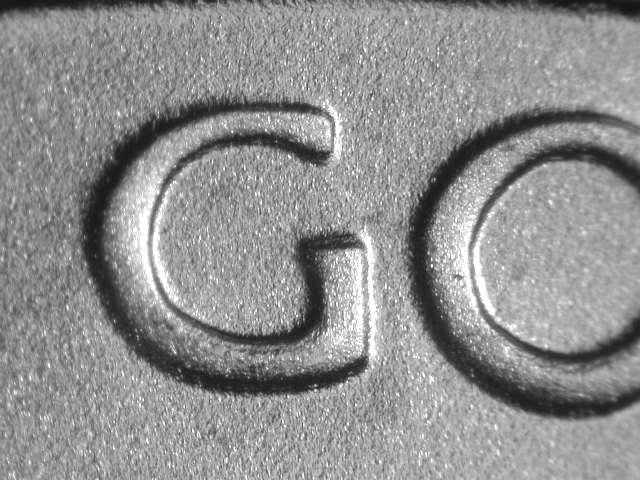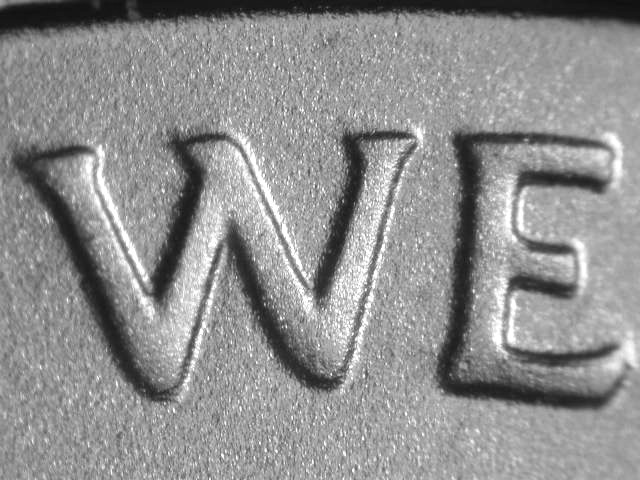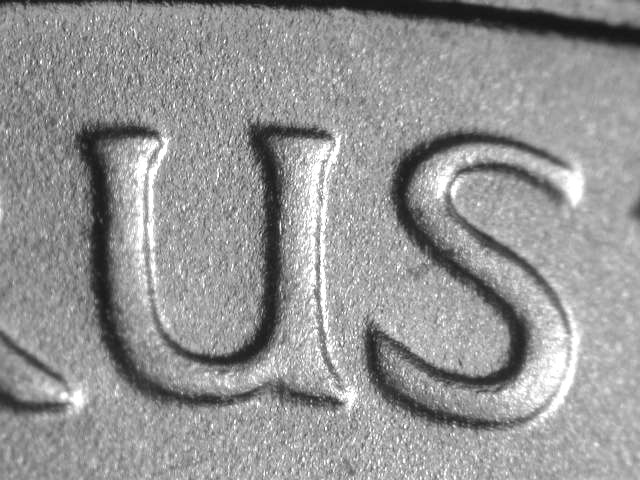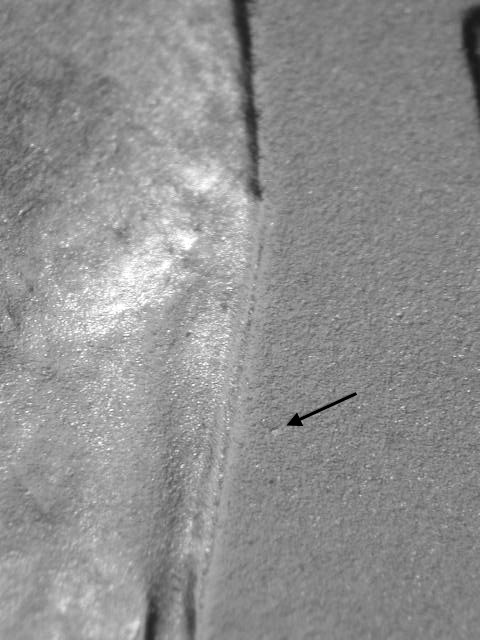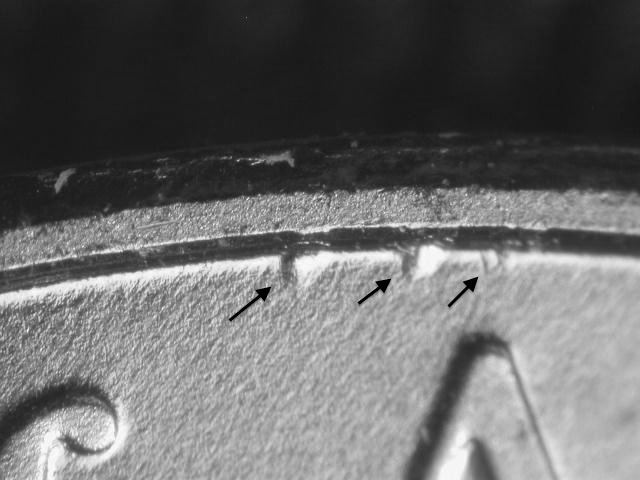 ---