2005 P WDDR-005 Satin Finish Ocean in View
Class VIII (tilted hub doubling) shows as strong remnants of the lower right branches and trunk of the target tree completely separated directly west of the lowest left branch.
Markers: 
Obv: The obverse is a doubled die listed as 2005 P OIV 5c WDDO-015.
Rev: Short slanted die scratch to the right of the lower part of the tallest tree.

Cross Reference: CDDR-005/CONECA DDR-013
Submitted by: Kenneth Russell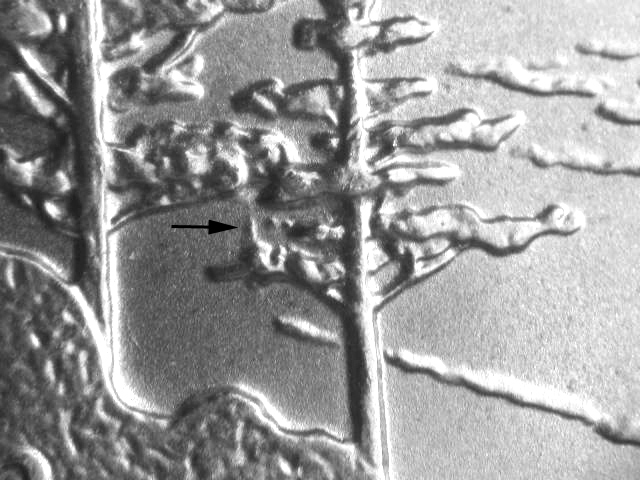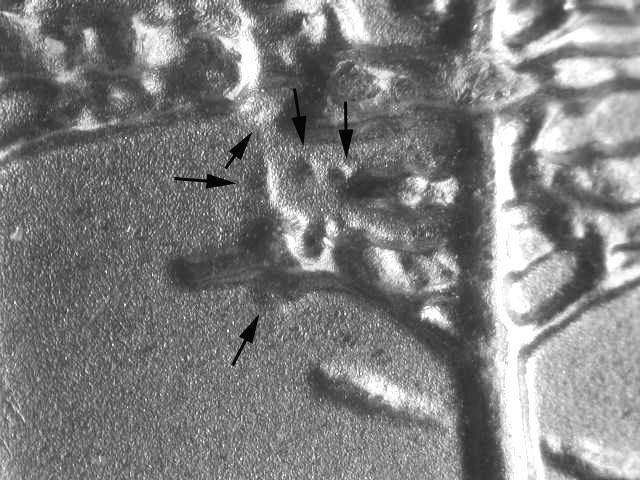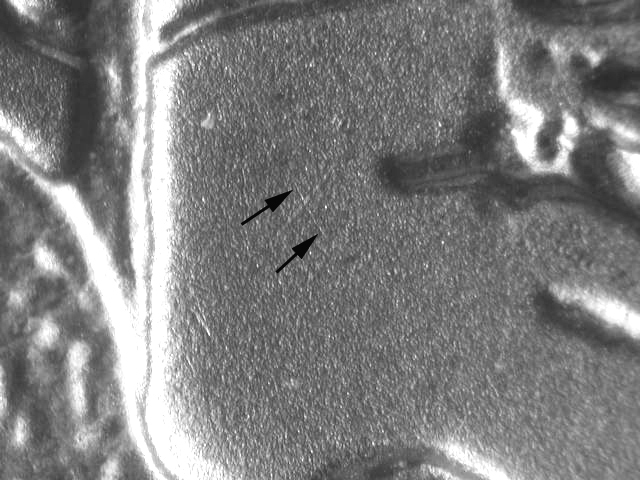 ---