2005 P WDDR-004 Satin Finish Ocean in View
Class VIII (tilted hub doubling) shows as nice remnants of the two lowest left branches and trunk of the target tree extending northwest into the field.
Markers: 
Obv: The obverse is a doubled die listed as 2005 P OIV 5c WDDO-012.
Rev: Slanted die gouge above the left tip of the "y" of "joy."
Cross Reference: CDDR-004/Potter DDR#6/CONECA DDR-006
Submitted by: Kenneth Russell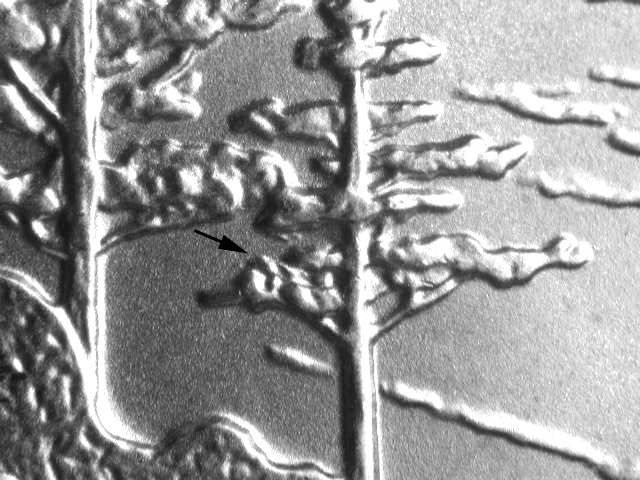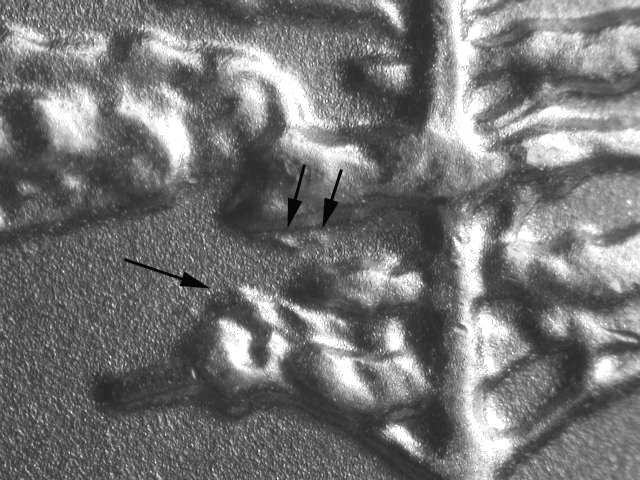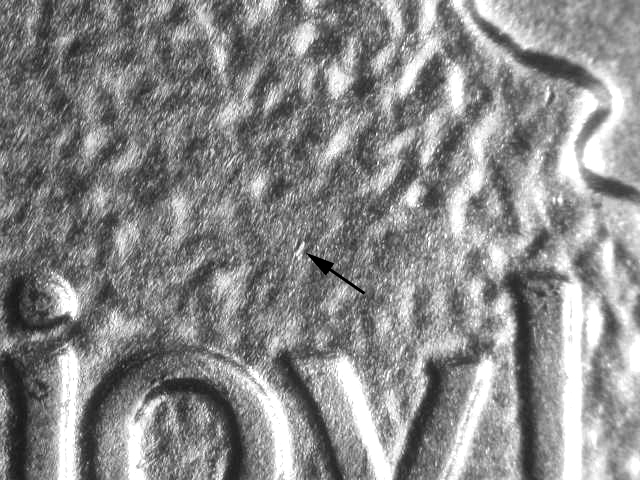 ---